International Women's Day in Romania
Quick Facts
Many people in Romania celebrate Women's Day on March 8.
Local names
| Name | Language |
| --- | --- |
| Ziua Internațională a Femeii | Romanian |
| International Women's Day | English |
| Internationaler Frauentag | German |
International Women's Day 2014
Saturday, March 8, 2014
International Women's Day 2015
Sunday, March 8, 2015
List of dates for other years
Women's Day celebrates women's achievements and raises awareness of equal rights and opportunities for women. It is a popular observance in Romania on March 8, but it is also celebrated worldwide.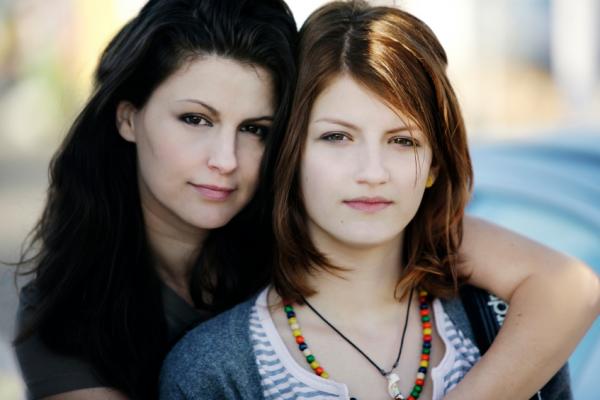 ©iStockphoto.com/claudiaveja
What do people do?
Many women are given cards, flowers, and other gifts on Women's Day in Romania. Women's Day social events, including parties, dinners, and concerts, are held on March 8. Some Romanians celebrate the day in a similar fashion as Mother's Day but Romanian law maintains that the official Mother's Day is observed on the first Sunday of May.
Public life
Women's Day is an observance and not a public holiday in Romania.
Background
Women's Day is celebrated both within Romania and in many other countries. The first International Women's Day occurred on March 19 in 1911. The inaugural event, which included rallies and organized meetings, was a big success in some countries in Europe.
Symbols
Flowers, chocolates and other gifts symbolize one's appreciation for women on Women's Day.
International Women's Day Observances
| Weekday | Date | Year | Name | Holiday type |
| --- | --- | --- | --- | --- |
| Thu | Mar 8 | 1990 | International Women's Day | Observance |
| Fri | Mar 8 | 1991 | International Women's Day | Observance |
| Sun | Mar 8 | 1992 | International Women's Day | Observance |
| Mon | Mar 8 | 1993 | International Women's Day | Observance |
| Tue | Mar 8 | 1994 | International Women's Day | Observance |
| Wed | Mar 8 | 1995 | International Women's Day | Observance |
| Fri | Mar 8 | 1996 | International Women's Day | Observance |
| Sat | Mar 8 | 1997 | International Women's Day | Observance |
| Sun | Mar 8 | 1998 | International Women's Day | Observance |
| Mon | Mar 8 | 1999 | International Women's Day | Observance |
| Wed | Mar 8 | 2000 | International Women's Day | Observance |
| Thu | Mar 8 | 2001 | International Women's Day | Observance |
| Fri | Mar 8 | 2002 | International Women's Day | Observance |
| Sat | Mar 8 | 2003 | International Women's Day | Observance |
| Mon | Mar 8 | 2004 | International Women's Day | Observance |
| Tue | Mar 8 | 2005 | International Women's Day | Observance |
| Wed | Mar 8 | 2006 | International Women's Day | Observance |
| Thu | Mar 8 | 2007 | International Women's Day | Observance |
| Sat | Mar 8 | 2008 | International Women's Day | Observance |
| Sun | Mar 8 | 2009 | International Women's Day | Observance |
| Mon | Mar 8 | 2010 | International Women's Day | Observance |
| Tue | Mar 8 | 2011 | International Women's Day | Observance |
| Thu | Mar 8 | 2012 | International Women's Day | Observance |
| Fri | Mar 8 | 2013 | International Women's Day | Observance |
| Sat | Mar 8 | 2014 | International Women's Day | Observance |
| Sun | Mar 8 | 2015 | International Women's Day | Observance |
| Tue | Mar 8 | 2016 | International Women's Day | Observance |
| Wed | Mar 8 | 2017 | International Women's Day | Observance |
| Thu | Mar 8 | 2018 | International Women's Day | Observance |
| Fri | Mar 8 | 2019 | International Women's Day | Observance |
| Sun | Mar 8 | 2020 | International Women's Day | Observance |
Related holiday
Other holidays in March 2014 in Romania
Other calendars
Related links