International Year of Sustainable Energy for All
The United Nations (UN) has declared 2012 as the International Year of Sustainable Energy for All and the International Year of Cooperatives.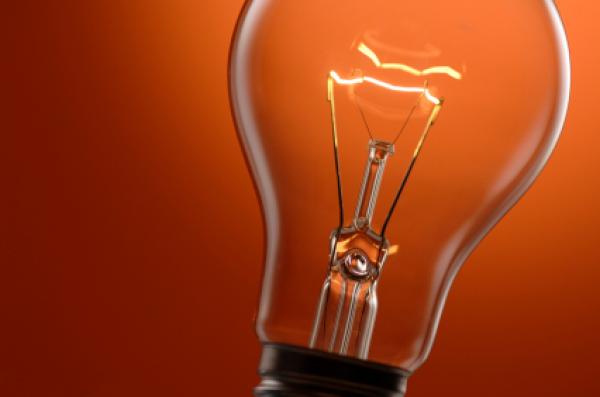 ©iStockphoto.com/peepo
The International Year of Sustainable Energy for All aims to get people to recognize that access to affordable modern energy services is essential for sustainable development. It focuses on raising awareness about the importance of increasing access to energy, energy efficiency, and renewable energy.
This UN event promotes action on energy issues at all levels worldwide. Various activities and events are planned to demonstrate how increased access to clean, safe, affordable energy services can improve the lives of people around the world.
Background
Access to sustainable energy is needed to strengthen economies, protect ecosystems and achieve equity. More than 1.4 billion people worldwide have no access to electricity, and 1 billion more only have intermittent access. Some 2.5 billion people rely on traditional biomass for cooking and heating.
The UN has developed a Sustainable Energy for All initiative to attract global attention to the importance of energy for development and poverty reduction.
Calendar tool
Related links