Summer Olympics in Tokyo in 2021
The Summer Olympic Games in Tokyo, Japan, start on Friday, July 25 and end on Sunday, August 8, 2021. The Paralympics follow on August 24 to September 5, 2021.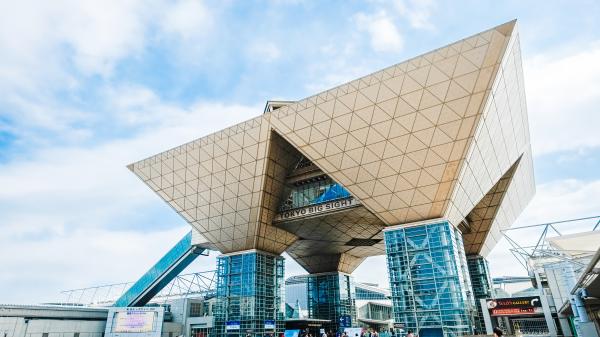 The Summer Olympic Games were supposed to be held in 2020, but were moved to 2021 due to the COVID-19 pandemic.
Flame Relay Starts in Greece
A few months before the games, the Olympic Flame Relay will start in Olympia, Greece, the site of the ancient Olympic games.
When Is the Opening Ceremony?
The Tokyo Summer Olympics Opening Ceremony will be on Friday, July 25, 2021 in Tokyo's rebuilt National Olympic Stadium.
At the games, athletes will compete in sports like swimming, athletics, gymnastics, various martial arts, ball sports, weightlifting, and wrestling.
When Is the Closing Ceremony?
The Olympics will conclude with a closing ceremony on Sunday, August 8, 2021.
Slogan: "Discover Tomorrow"
The official name for the games is the Games of the XXXII Olympiad and the motto is "Discover Tomorrow."
There are no public holidays in Japan during the games.
Every 4 Years Before
The Olympic Games are a global multi-sporting event subdivided into summer and winter games. Previously, the summer and winter games were in the same year, with a 4-year gap between the games.
Every 2 Years Now
In 1992, the schedule changed, and these days, the winter and summer games alternate every 2 years. The last Summer Olympic Games were in Rio de Janeiro, Brazil in 2016. The last winter games were in Pyeongchang, South Korea in 2018.
2022 Winter Games
The next winter games will be in Beijing, China from February 4 to 20, 2022.
Modern Olympic History
On June 23, 1894, Pierre de Coubertin founded the International Olympic Committee (IOC) at the University of Sorbonne in Paris, France. In 1896, the first modern Olympic Games were held in Athens.