Summer Paralympics in Tokyo 2020
The Summer Paralympic Games in Tokyo, Japan, are from August 25 to September 6, 2020. The games feature top athletes with a disability and are held after the Tokyo 2020 Summer Olympics.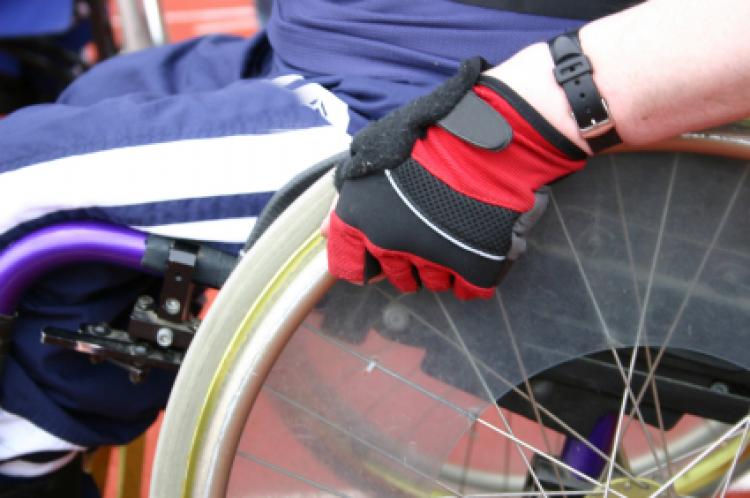 The Paralympics will see athletes with disabilities or impairments compete in sports like athletics, cycling, judo, rowing, swimming, and volleyball.
Countdown to Tokyo Paralympics 2020
Paralympic sporting events will be held in several venues in the city.
Same Host City as Olympics
The Paralympic Games are held in the same year and city as the Olympic Games. Since the Seoul 1988 Paralympics and the Albertville 1992 Winter Paralympics, they have also been held at the same venues as the Olympics. In 2012, it became mandatory for cities that host the Olympic Games to also host the Paralympics.
There are no public holidays in Japan during the games.
Every 4 Years Before
The Olympic and Paralympic Games are global multi-sporting events subdivided into summer and winter games. Previously, the summer and winter games were in the same year, with a 4-year gap between the games.
Every 2 Years Now
In 1992, the schedule changed, and these days the winter and summer games alternate every 2 years. The last Summer Paralympics were in Rio de Janiero, Brazil in 2016. The last winter games were in Sochi, Russia in 2014.
2018 Winter Paralympics
The next Winter Paralympics will be in Pyeongchang, South Korea from March 9 to 18, 2018.
First Paralympics in 1960
In 1948, German-born neurologist Sir Ludwig Guttmann organized a sporting competition in England involving World War II veterans with spinal cord injuries. An international movement was born from his efforts, leading to the first official Paralympic Games, in Rome, Italy in 1960. The games started 6 days after the Olympic Games' closing ceremony.