Pyeongchang Winter Olympics in February 2018
The Olympic Winter Games in Pyeongchang, South Korea, are from February 9 to 25, 2018. The Winter Paralympic Games will follow on March 9 to 18, 2018.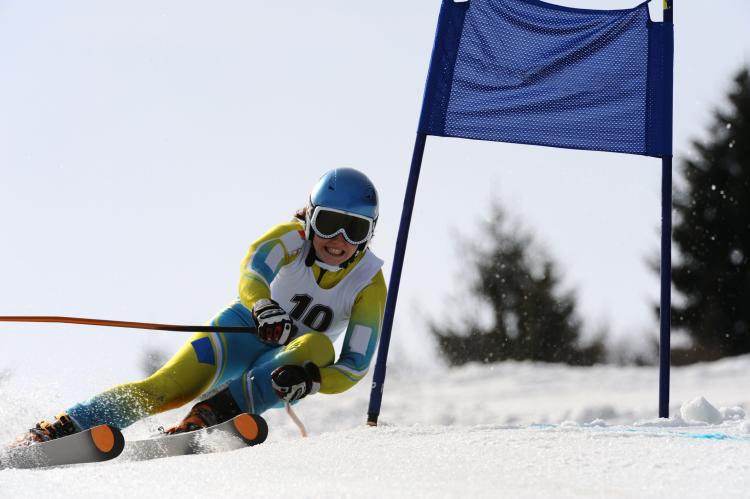 Thousands of Athletes Compete
Over 50,000 athletes from over 100 countries will compete in various sports like skiing, bobsleigh, skating, curling, ice hockey, and snowboarding.
Ceremonies and Competitions
The opening and closing ceremonies will be at the Hoenggye Olympic Park and competitions will take place in places like the Alpensia ski resort.
Some public holidays in South Korea take place during the games and some cities may schedule local public holidays during the Olympics.
Every Four Years Before
The Olympic Games are a global multi-sporting event subdivided into summer and winter games. Previously, the summer and winter games were in the same year, with a four-year gap between the games.
Every Two Years Now
In 1992 the schedule changed, and these days the winter and summer games alternate by two years. The last Summer Olympic Games were in London 2012 and the last winter games were in Sochi, Russia in 2014.
First Winter Games
The first official Olympic Winter Games were held in Chamonix, over 600 km south-east of Paris, France, in 1924. More than 250 athletes from 16 nations competed at the games.