2018 Winter Paralympic Games in Pyeongchang
The 2018 Paralympic Winter Games will be in Pyeongchang, South Korea, from March 9–18 in 2018. It will follow the 2018 Winter Olympic Games.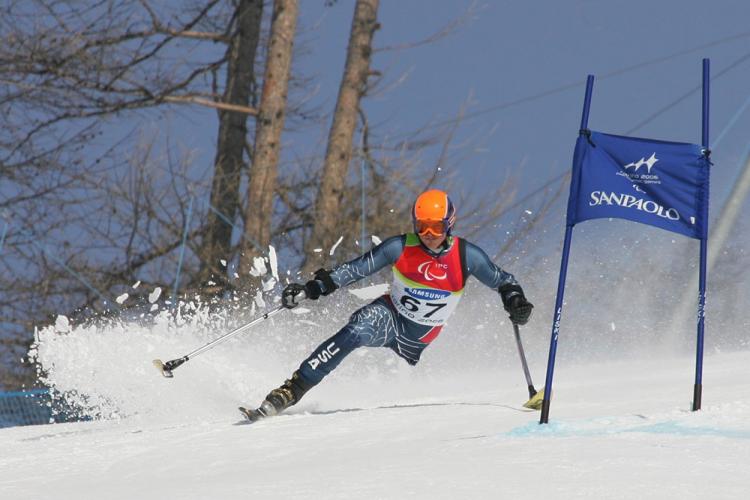 Paralympians from over 50 countries
Over 1400 athletes with different impairments will come from over 50 countries to compete in sports like:
Alpine skiing.
Biathlon (cross-country skiing and rifle shooting).
Cross-country skiing.
Ice sledge hockey.
Wheelchair curling.
Countdown to Pyeongchang Paralympics
Same Host City as Olympics
The Paralympic Games are held in the same year and city as the Olympic Games. Since the Seoul 1988 Paralympics and the Albertville 1992 Winter Paralympics, they have also been held at the same venues as the Olympics. From 2012 it became mandatory for cities that host the Olympic Games to also host the Paralympics.
Keep an eye on changes to local public holidays. Some businesses and public sector offices may change their opening hours during the Paralympics.
First Winter Paralympics in 1976
The first Paralympic Winter Games took place in Örnsköldsvik, about 530km north of Stockholm, Sweden, in 1976, 16 years after the first official Summer Paralympic Games in Rome, Italy, in 1960.