Fun Holiday – Record Store Day
The third Saturday of every April is Record Store Day.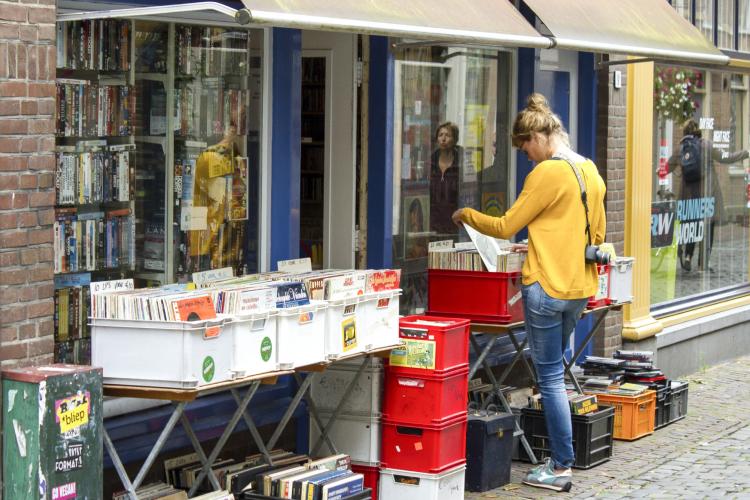 The unofficial holiday celebrates independent record stores and encourages people to visit their local independent record stores to participate in the community and culture these stores create.
Anno 2007
Record Store Day was created in 2007 by a group of record store owners and employees as a way to recognizes the role record store play in their local communities and in the music industry.
The first Record Store Day was celebrated on April 19, 2008 in San Francisco. Today, the holiday is celebrated worldwide with thousands of independent record stores and music lovers participating in the holiday.
How to Celebrate?
Many participating record stores organize music events, record signings, and parties. So, visit your local record store and be part of this musical holiday.
If you are a music enthusiast, why not spend some time on this day discovering new music and new artists?
Did You Know...
...that Michael Jackson's Thriller, which was released in 1982 is the world's most sold music album? It is believed that almost 42 million copies of the record have been sold worldwide.
Record Store Day Observances
Fun Holiday: Record Store Day Observances
Year
Weekday
Date
Name
2018
Sat
Apr 21
Record Store Day
---
April 21, 2018 – Other Holidays this day
---

Create Calendar with Holidays
---