Russian prime minister promises daylight saving time
Russian Prime Minister Vladimir Putin has promised to bring back daylight saving time (DST) to Russia if he is elected as the country's next president. Russia's presidential election will take place on March 4, 2012.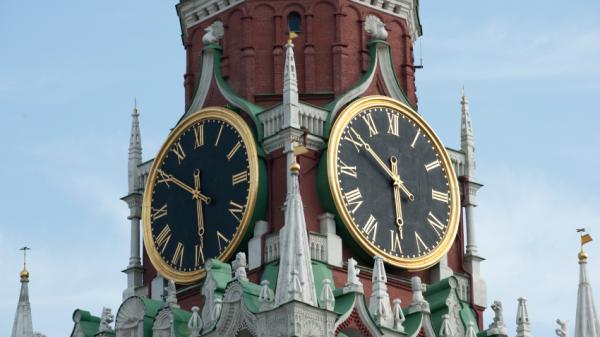 Response to complaints
Putin's promise is a response to people's complaints about going to work in the dark due to the absence of the extra hour of daylight in the mornings.
Current president Dmitry Medvedev, who will step down from his role as president, got rid of DST in Russia in 2011. The cancellation of Russia's DST was part of a time reform that included abolishing two time zones.