South Australia Extends Daylight Saving Time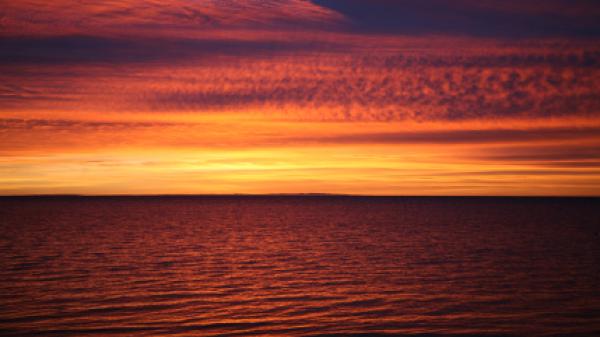 South Australia will permanently extend its daylight saving schedule following the success of an extended daylight saving trial that occurred in the 2008–2009 period. The new daylight saving period will match the daylight saving dates of many of Australia's eastern states, as well as the Australian Capital Territory (ACT).
South Australia's Industrial Relations Minister Paul Caica announced on April 28, 2009, that the state's daylight saving time (DST) would start on the first Sunday of October and finish on the first Sunday of April each year. These dates were confirmed after the success of South Australia's extended daylight saving trial, which ran from October 5, 2008, to April 5, 2009.
Extended DST Schedule Made Permanent
South Australia's extended daylight saving schedule allows for the state to start and finish its daylight saving on the same dates as most of its neighboring states in eastern Australia. This new schedule provides South Australia with a consistent half-hour time difference with New South Wales, Victoria, Tasmania and the ACT throughout the entire year. Regulations will now be drafted under the Daylight Saving Act 1971 to confirm the commencement of DST on these dates.
Mr Caica said that two rounds of community consultation in the past two years showed that there was broad community support for the extended daylight saving period. "Throughout the consultation, South Australians said they valued the extra daylight hours for sport and recreation and spending time with family, in addition to the business and trade benefits, and this has been backed up by formal support by Business SA and other business groups," he said.
"In the past, this time difference has varied between half an hour and one and a half hours, depending on the time of year, and this caused confusion for business, the community and airline scheduling," Mr Caica said. However, in light of this move, South Australia's time zone will not move to Australian Eastern Standard Time (AEST), which is observed by most parts of New South Wales, Victoria, Queensland, Tasmania, and the Australian Capital Territory.
Australian Central Standard Time (ACST), which is UTC+9:30, applies to South Australia during the non-daylight saving period. During daylight saving time, ACST becomes Australian Central Daylight Time (ACDT), and clocks are advanced to UTC +10:30.
Public Opinion
South Australia's government was aware that daylight saving time was an issue that produced a divide in public opinion and that there were valid arguments on both sides. The extension generated an ongoing debate between many businesses and farmers.
However, Mr Caica said that the government made a decision that was in the state's best interest. The major political parties in opposition to the current state government also recently expressed their support to permanently extend daylight saving time in South Australia.