Transnistria stays on Daylight Saving Time
When most of Europe ends daylight saving time (DST) on Sunday, October 30, 2011, the clocks will not be turned back in Transnistria, the easternmost region of Moldova, running along the Ukrainian border.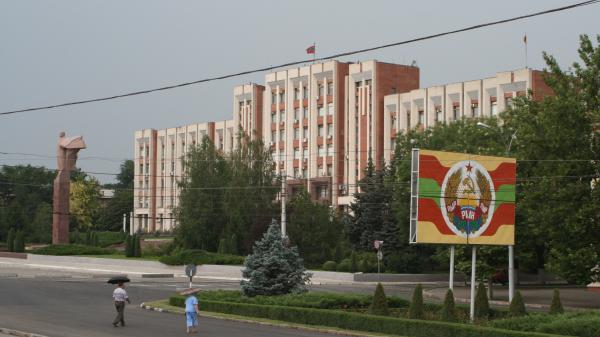 Summer time all year
Transnistria – also spelled Trans-Dniester – is also known as the Pridnestrovian Moldavian Republic, although it is not internationally recognized as such.
It was confirmed in early October that the region would not go back to standard time, also referred to as "winter time".
Affected cities, like the regional capital Tiraspol, will remain indefinitely on Eastern European Summer Time (EEST), which is three hours ahead of Coordinated Universal Time (UTC), or UTC+3.