Chinese Leap Year has a leap month
The Chinese leap year has 13 months, with a leap month added about every 3 years.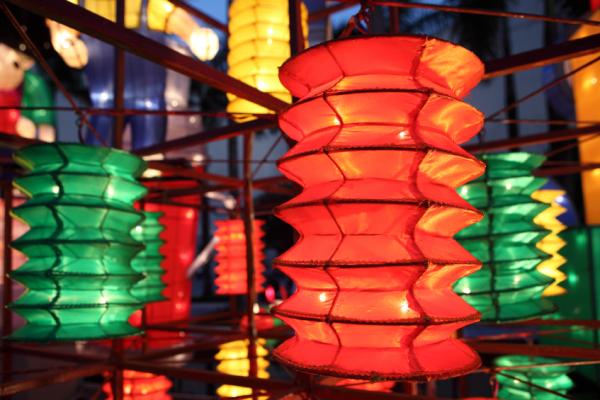 The name of a leap month is the same as previous lunar month. The leap month's place in the The Chinese calendar varies from year to year. Unlike the Gregorian calendar, 2006 was a leap year in the Chinese calendar.
How is the leap month calculated?
To determine a leap year, calculate the number of new moons between the 11th month in one year and the 11th month in the following year.
A leap month is inserted if there are 13 moons from the start of the 11th month in the first year to the start of the 11th month in the next year. The leap month does not contain a principal term (Zhongqi).
The Chinese calendar has been used for centuries and observes the movement of the sun, moon and stars.
What is a Leap Year and when is the next one?
Leap Year Library
Chinese Leap Year
---