All Saints Day in Bolivia
Quick Facts
Many churches honor all their saints on All Saints' Day, also known as All Hallows' Day.
Local names
| Name | Language |
| --- | --- |
| All Saints Day | English |
| Día de Todos los Santos | Spanish |
| Allerheiligen | German |
Alternative name
All Hallows' Day
All Saints Day 2014
Sunday, November 2, 2014
Monday, November 3, 2014 – Observed date
All Saints Day 2015
Monday, November 2, 2015
List of dates for other years
All Saints' Day is a celebration of all Christian saints, particularly those who have no special feast days of their own, in many Roman Catholic, Anglican and Protestant churches. In many western churches it is annually held November 1 and in many eastern churches it is celebrated on the first Sunday after Pentecost. It is also known as All Hallows Tide, All-Hallomas, or All Hallows' Day.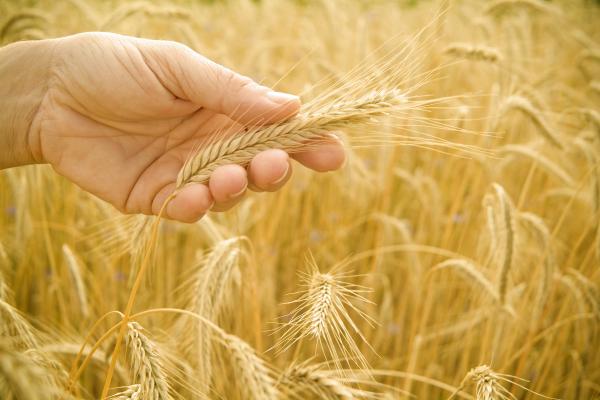 ©iStockphoto.com/Willie B. Thomas
About All Saints Day
Read more about
All Saints Day
.
All Saints Day Observances
| Weekday | Date | Year | Name | Holiday type |
| --- | --- | --- | --- | --- |
| Thu | Nov 2 | 2000 | All Saints Day | National holiday |
| Fri | Nov 2 | 2001 | All Saints Day | National holiday |
| Sat | Nov 2 | 2002 | All Saints Day | National holiday |
| Sun | Nov 2 | 2003 | All Saints Day | National holiday |
| Tue | Nov 2 | 2004 | All Saints Day | National holiday |
| Wed | Nov 2 | 2005 | All Saints Day | National holiday |
| Thu | Nov 2 | 2006 | All Saints Day | National holiday |
| Fri | Nov 2 | 2007 | All Saints Day | National holiday |
| Sun | Nov 2 | 2008 | All Saints Day | National holiday |
| Mon | Nov 2 | 2009 | All Saints Day | National holiday |
| Tue | Nov 2 | 2010 | All Saints Day | National holiday |
| Wed | Nov 2 | 2011 | All Saints Day | National holiday |
| Fri | Nov 2 | 2012 | All Saints Day | National holiday |
| Sat | Nov 2 | 2013 | All Saints Day | National holiday |
| Sun | Nov 2 | 2014 | All Saints Day | National holiday |
| Mon | Nov 3 | 2014 | All Saints Day observed | National holiday |
| Mon | Nov 2 | 2015 | All Saints Day | National holiday |
| Wed | Nov 2 | 2016 | All Saints Day | National holiday |
| Thu | Nov 2 | 2017 | All Saints Day | National holiday |
| Fri | Nov 2 | 2018 | All Saints Day | National holiday |
| Sat | Nov 2 | 2019 | All Saints Day | National holiday |
| Mon | Nov 2 | 2020 | All Saints Day | National holiday |
Other holidays in November 2014 in Bolivia
Other calendars
Related links