Whitsunday in Estonia
Quick Facts
Many Christians all over the world annually observe Pentecost, also known as Whitsunday or Whit Sunday.
Name
Whitsunday
Alternative name
Pentecost Sunday
Whitsunday 2013
Sunday, May 19, 2013
Whitsunday 2014
Sunday, June 8, 2014
List of dates for other years
Pentecost is a Christian holy day commemorating the descent of the Holy Ghost upon the disciples of Jesus Christ, according to the New Testament of the Bible. It is also known as Whitsunday, or Whit Sunday.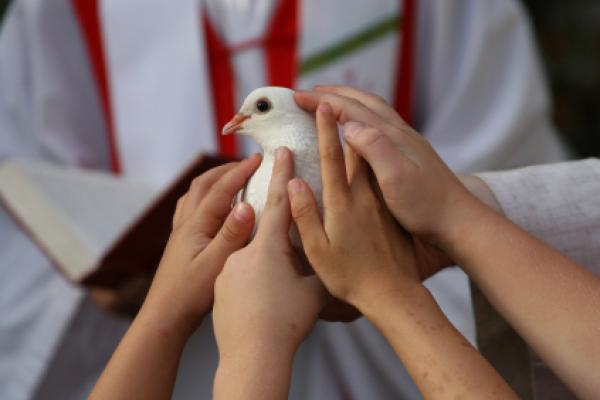 ©iStockphoto.com/kharps
About Whitsunday
Read more about
Whitsunday
.
Whitsunday Observances
| Weekday | Date | Year | Name | Holiday type |
| --- | --- | --- | --- | --- |
| Sun | May 15 | 2005 | Whitsunday | National holiday |
| Sun | Jun 4 | 2006 | Whitsunday | National holiday |
| Sun | May 27 | 2007 | Whitsunday | National holiday |
| Sun | May 11 | 2008 | Whitsunday | National holiday |
| Sun | May 31 | 2009 | Whitsunday | National holiday |
| Sun | May 23 | 2010 | Whitsunday | National holiday |
| Sun | Jun 12 | 2011 | Whitsunday | National holiday |
| Sun | May 27 | 2012 | Whitsunday | National holiday |
| Sun | May 19 | 2013 | Whitsunday | National holiday |
| Sun | Jun 8 | 2014 | Whitsunday | National holiday |
| Sun | May 24 | 2015 | Whitsunday | National holiday |
Other holidays in May 2013 in Estonia
Advertising

Other calendars
Related links