World Stroke Day
Quick Facts
World Stroke Day is annually held on October 29 to raise awareness about stroke and ways to combat it.
Local names
| Name | Language |
| --- | --- |
| World Stroke Day | English |
| Día Mundial del Accidente Cerebrovascular (ACV) | Spanish |
| יום השבץ המוחי עולם | Hebrew |
| يوم السكتة الدماغية العالم | Arabic |
| 세계 뇌졸중의 날 | Korean |
| Welt-Schlaganfall-Tag | German |
World Stroke Day 2014
Wednesday, October 29, 2014
World Stroke Day 2015
Thursday, October 29, 2015
List of dates for other years
World Stroke Day raises people's awareness on stroke and what can be done to combat it. It is observed on October 29 each year.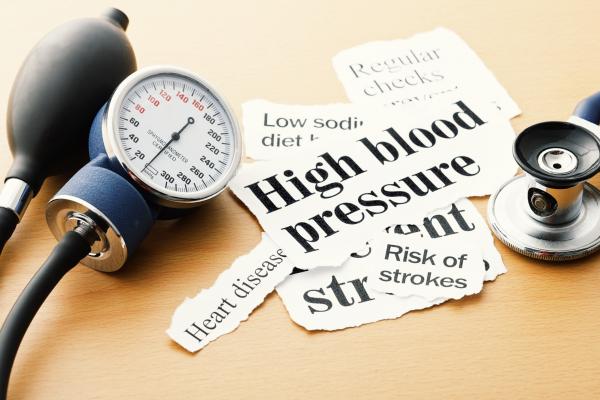 ©iStockphoto.com/RapidEye
What do people do?
Many organizations across the world honor stroke survivors, their families, and caregivers on World Stroke Day. The day also honors people who have made scientific advances in treating stroke related illnesses. Activities include fun runs, awareness workshops, and free stroke screening tests. Awards are presented to recognize people who work towards treating and preventing stroke.
Public life
World Stroke Day is a global observance but not a public holiday.
Background
Stroke is a non-communicable disease that attacks millions of people worldwide every year. The World Stroke campaign aims to encourage people to understand stroke risk factors such as high blood pressure, diabetes, and high blood cholesterol. The campaign also promotes healthy living and ways to recognize the warning signs of stroke and how to take action.
World Stroke Day Observances
| Weekday | Date | Year | Name | Holiday type | Where it is observed |
| --- | --- | --- | --- | --- | --- |
| Thu | Oct 29 | 2009 | World Stroke Day | Worldwide observance | |
| Fri | Oct 29 | 2010 | World Stroke Day | Worldwide observance | |
| Sat | Oct 29 | 2011 | World Stroke Day | Worldwide observance | |
| Mon | Oct 29 | 2012 | World Stroke Day | Worldwide observance | |
| Tue | Oct 29 | 2013 | World Stroke Day | Worldwide observance | |
| Wed | Oct 29 | 2014 | World Stroke Day | Worldwide observance | |
| Thu | Oct 29 | 2015 | World Stroke Day | Worldwide observance | |
| Sat | Oct 29 | 2016 | World Stroke Day | Worldwide observance | |
| Sun | Oct 29 | 2017 | World Stroke Day | Worldwide observance | |
| Mon | Oct 29 | 2018 | World Stroke Day | Worldwide observance | |
| Tue | Oct 29 | 2019 | World Stroke Day | Worldwide observance | |
| Thu | Oct 29 | 2020 | World Stroke Day | Worldwide observance | |
Other calendars
Related links