G20 Leaders' Summit Public Holiday (Brisbane) in Australia
The G20 Leaders' Summit public holiday is a one-off holiday in Brisbane, the capital of the state of Queensland, Australia, on November 14, 2014.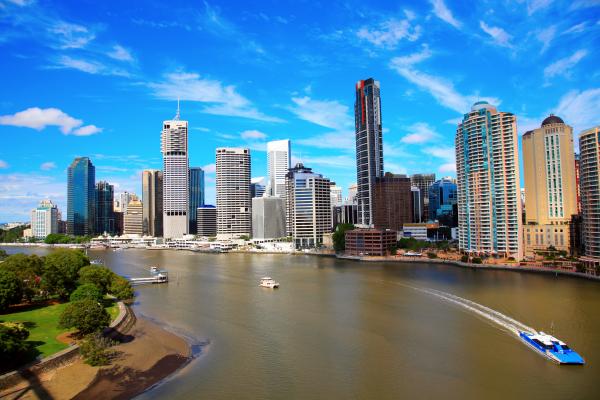 Observe G20 Leaders' Summit Public Holiday
Brisbane is the host of the 2014 G20 Leaders' Summit, so workers in the Brisbane City Council area receive this special day off to assist with easing security concerns and traffic congestion when the G20 summit is being held. Some areas in Brisbane are restricted during the event.
Public life
According to Queensland Police, G20 events would be interwoven with business as usual, but some residents and businesses near restricted areas could expect some disruptions in the immediate lead-up to, and during the G20 events.
About G20 Leaders' Summit
The Group of Twenty (G20) is a group of 20 major advanced and emerging economies. The group started in 1999 as a meeting of finance ministers and central bank governors in the aftermath of the Asian financial crisis. In 2008, the first G20 leaders' summit was held to deal with the global financial crisis. G20 leaders have met a number of times since 2008, and there is now a leaders' summit each year.
Today, the G20 Leaders' Summit is the world's primary forum for global economic cooperation and decision-making. It is deemed as the most significant meeting of world leaders that Australia has hosted with as many as 4000 delegates and 3000 media representatives expected to attend.
G20 Leaders' Summit Public Holiday (Brisbane) Observances