Eid al-Fitr in Kenya
Quick Facts
Eid-al-Fitr is a holiday to mark the end of the Islamic month of Ramadan, during which Muslims fast during the hours of daylight.
Eid al-Fitr 2014
Wednesday, July 30, 2014
Eid al-Fitr 2015
Sunday, July 19, 2015
Monday, July 20, 2015 – Observed date
List of dates for other years
Eid-al-Fitr (Eid al-Fitr, Eid ul-Fitr, Id-Ul-Fitr, Eid) is the first day of the Islamic month of Shawwal. It marks the end of Ramadan, which is a month of fasting and prayer. Many Muslims attend communal prayers, listen to a khutba (sermon) and give zakat al-fitr (charity in the form of food) during Eid al-Fitr.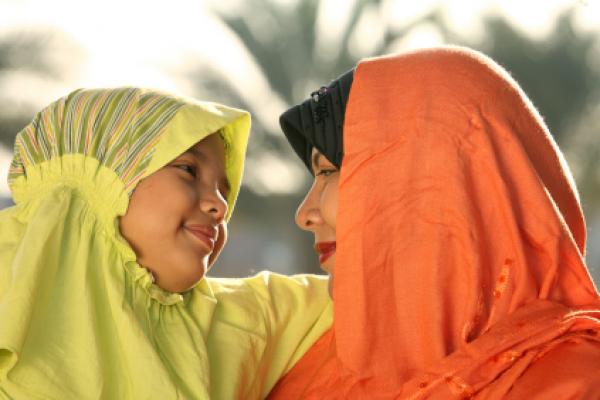 ©iStockphoto.com/DistinctiveImages
About Eid al-Fitr
Read more about
Eid al-Fitr
.
Eid al-Fitr Observances
| Weekday | Date | Year | Name | Holiday type |
| --- | --- | --- | --- | --- |
| Mon | Aug 20 | 2012 | Eid al-Fitr | Public holiday |
| Fri | Aug 9 | 2013 | Eid al-Fitr | Public holiday |
| Wed | Jul 30 | 2014 | Eid al-Fitr | Public holiday |
| Sun | Jul 19 | 2015 | Eid al-Fitr | Public holiday |
| Mon | Jul 20 | 2015 | Eid al-Fitr observed | Public holiday |
| Fri | Jul 8 | 2016 | Eid al-Fitr | Public holiday |
| Tue | Jun 27 | 2017 | Eid al-Fitr | Public holiday |
| Sat | Jun 16 | 2018 | Eid al-Fitr | Public holiday |
| Thu | Jun 6 | 2019 | Eid al-Fitr | Public holiday |
| Mon | May 25 | 2020 | Eid al-Fitr | Public holiday |
Other holidays in July 2014 in Kenya
Other calendars
Related links