Mexican general election in Mexico
Mexican citizens cast their votes during the general election (Elecciones generales de México) on the first Sunday of July every 6 years.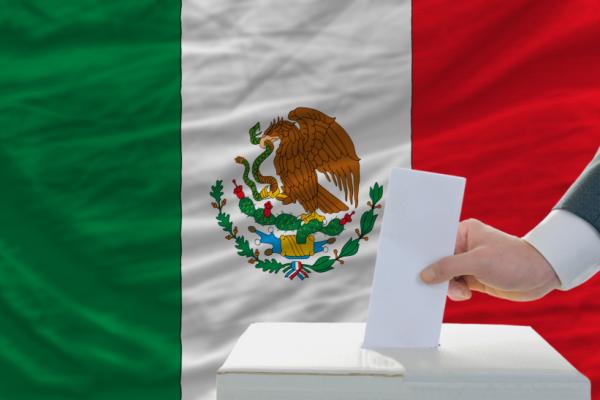 Observe General Election Day
Millions of Mexicans vote for their next president, as well as deputies and senators, on general election day. Mexicans living overseas can vote if they have fulfilled the correct legal procedures.
Public life
Mexico's general election is a day off for workers in Mexico. Polling booths and nearby areas are very busy with people on this day.
About the General Election
According to Mexico's constitution, the president is elected every 6 years. Once the president is elected, she or he takes office on Inauguration Day on December 1.
Did you know?
The president of Mexico cannot be re-elected after serving a six-year term, according to the country's constitution.
Mexican general election Observances