Events to Look Forward to in Leap Year 2016
During the leap year 2016, there will be a US Presidential Election and Rio de Janeiro will host the Olympic and Paralympic Summer Games.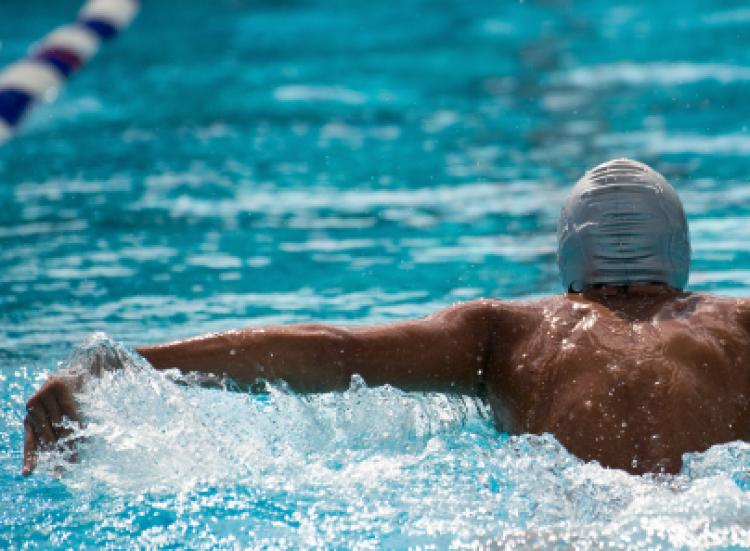 US Presidential Election
The United States presidential election is on Tuesday, November 8, 2016, and is the 58th election for the president and vice-president of the United States.
Held every four years, the US presidential election involves extensive campaigns and media attention. In 2008, President Barack Obama was elected as the first African-American president in United States history. Having served his maximum allowed two periods as US President, Obama will not run for election again in 2016.
The year 2008 was also the first time since 1928 that an election had neither a current president nor a current vice-president running for their party.
The first presidential election in the United States was held in 1789 when one of the nation's "founding fathers" George Washington was voted as the country's first president.
Olympic Games
The 2016 Olympic Summer Games are held in Rio de Janeiro, Brazil in 2016. A torch relay, which plays a symbolic and crucial role in celebrating the Olympic Games, marks the opening of the event.
Olympic athletes from different countries, such as Australia, China, Japan, South Africa and the United States, compete for medals in a wide range of sports. These sports include athletics, aquatics, archery, boxing, gymnastics, judo, tennis, volleyball, and weight lifting.
Modern Olympics history
In 1894, Pierre de Coubertin founded the International Olympic Committee. Two years later, the first modern Olympic Games were held in Athens, Greece. The revival of the ancient Olympics attracted athletes from 14 nations, with delegations from countries including Germany and France.
Paralympic Games
Rio also hosts the Paralympic Summer Games, held from September 7 to 18, 2016. The Paralympics are elite sports events for athletes from 6 different disability groups. Athletes include those with mobility disabilities, visual disabilities, cerebral palsy and amputees.

This event focuses on the athletes' achievements rather than their disabilities. Paralympic sports include archery, athletics, swimming, table tennis, and volleyball. The Paralympic Games are always held in the same year as the Olympic Games. In 2012, it was decided that the city chosen to host the Olympic Games must also host the Paralympics.
Paralympics History
In 1948 German-born neurologist Sir Ludwig Guttmann organized a sports competition involving World War II veterans with spinal cord injuries in England. An international movement was born as a result of Guttmann's efforts. In 1960 athletes with a disability travelled to Rome to compete in Olympic-style games, which are now known as the Paralympics. The Paralympics have proven to be increasingly popular over time. More than 4200 athletes from 148 countries competed in the Paralympics in Beijing, China, in 2008.
In This Article
---
---

Create Calendar With Holidays