Preliminary Dates for DST Switches
In most countries, the Daylight Saving Time / Daylight Savings Time (DST) schedule has been very stable in the past, so the dates and times of future DST switches are unlikely to change. However, in some cases there is reason to believe that the schedule may be altered in the near future. In these cases, the dates are marked as preliminary in our overview of past and future DST switches.
When is a DST date classified as preliminary?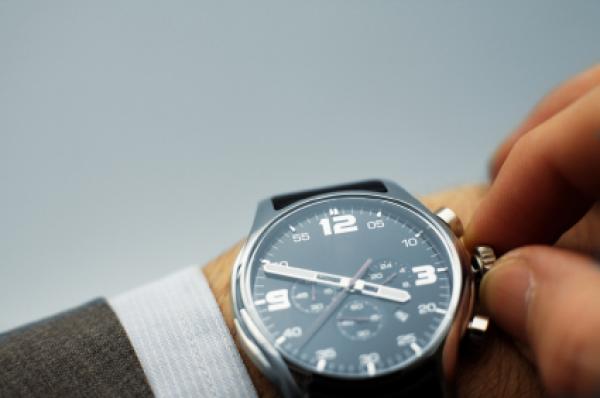 ©iStockphoto.com/Luca di Filippo
timeanddate.com keeps a close eye on current political decision processes, public debates, and the time zone history in countries worldwide. Future DST switches are deemed preliminary if:
there have been recent changes to the laws stipulating DST switches (e.g. Jordan)
there are clear signals in the political and public debate that these laws may be changed soon (e.g. Israel)
the country has a recent history of several changes in the DST legislation (e.g. Russia)
there are unconfirmed reports about upcoming changes but it is difficult to obtain reliable information from official sources (e.g. Tokelau)
the government announces DST switch dates and times at very short notice (e.g. Palestine)
the information flow between government and population about a recent change in legislation is inadequate and most people still follow the old rules (e.g. Nagorno Karabakh)
there is political turmoil expected to hamper decision processes and reliable information flows, or unsettling a political balance in favor of alterations in the DST legislation
the country suspends DST during the Muslim month of Ramadan (e.g. Morocco)
Other countries with preliminary DST dates include:
Please note: Non-preliminary DST switches can also change at short notice.
Stay up to date
Check our Time Zone News and subscribe to our RSS feed to receive up-to-date information about DST and time zone switches. Recent Time Zone News are also listed in our free monthly Newsletter.
If you have information about a DST switch that is listed as a preliminary date please let us know.
Advertising

More about Daylight Saving Time
More information
Related links