How Many Time Zones in Australia?
Australia has multiple time zones. Some of them are half-hour and quarter-hour time zones. Not all states and territories use DST.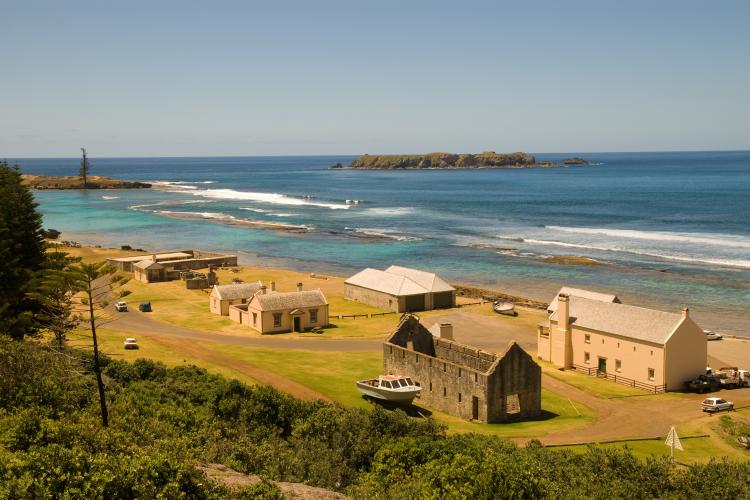 Australia's Daylight Saving Time
Daylight Saving Time (DST) is synchronized across the states and territoris which use DST:
Australian Capital Territory.
New South Wales.
South Australia.
Tasmania.
Victoria.
DST October to April
DST starts at 2:00 (2 am) on first Sunday of October, when the clocks move forward by one hour to 3:00 (3 am) local time. DST ends at 3:00 (3 am) when the clocks move back to 2:00 (2 am) local time on the first Sunday of April. Western Australia, Queensland and the Northern Territory do not observe DST.
Not Without Controversy
Daylight Saving Time (DST) has been implemented within Australia in various forms since the early 1900s. DST in Australia has a long history mainly because the responsibility for setting time zones and DST lies with state and territory authorities. Commonwealth power on weights and measures in the Australian constitution extends to the measurement of time but whether it has power to legislate about time is not free from doubt, according to Australia's Parliamentary Library.
In Queensland and Western Australia, DST was observed in the past, but is no longer in use. One example was the Western Australian DST referendum in 2009.
Australia's Main Time Zones:
Northern Territory: UTC +9:30
Eucla: UTC +8:45
South Australia: UTC +9:30 / +10:30
Broken Hill: UTC +9:30 / +10:30
Lord Howe Island: UTC +10:30 / +11:00
Cocos (Keeling) Islands: UTC +06:30