Daylight Saving Starts in Cuba on March 20, 2011
The clocks will officially move one hour forward from midnight (00:00) to 1am (01:00) between Saturday, March 19 and Sunday, March 20, in 2011.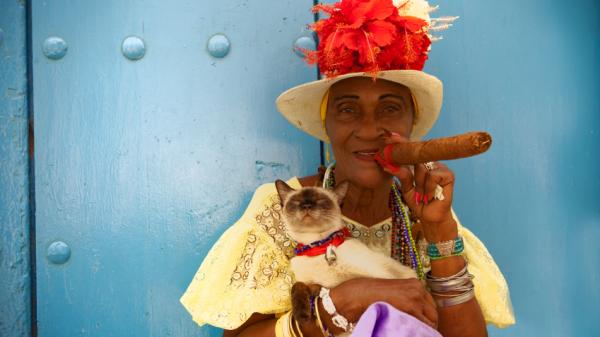 Daylight saving time (DST) is used as a way to save energy by extending daylight in order to reduce the use of artificial lighting.
Cuba's Daylight Saving Schedule
Daylight saving time in Cuba hopes to reduce the electricity consumption used by artificial lighting, especially during peak hours when the demand for electricity is high. Moving the clocks forward will increase the amount of daylight that can be used for everyday activities, as well as benefit the people and the country's economy.
Cuba will be four hours behind Coordinated Universal Time (UTC), or UTC -4 hours when it starts daylight saving time. During the non-daylight saving period, Cuba is five hours behind or UTC -5 hours. Cuba usually starts its daylight saving time schedule either on the second or third Sunday of March and ends on the last Sunday of October.
Regardless of Cuba's daylight saving plans in the future, the Guantanamo Bay Naval Base observes daylight saving time in synchronization with its Florida headquarters in the United States.
History of DST in Cuba
Daylight saving time was first introduced in Cuba in 1928 but it was not widely accepted until World War II. After the war, daylight saving time was no longer observed until 1965. In 2004 Cuba remained on daylight saving time until October 29, 2006. Cuba was in a perpetual state of daylight saving time during that period. After two years operating all year-round without changing from "summer" to "normal" time, Cuba decided to re-establish standard time on October 29, 2006.
Cuba continued to observe daylight saving time in 2007 through 2010. timeanddate.com will provide more information on the length of the 2011 daylight saving schedule as it comes on hand. Daylight saving time ended on the last Sunday of October from 2006 to 2010.