Contact Details
Have you thought about contacting timeanddate.com? Listed below are some methods to contact the site.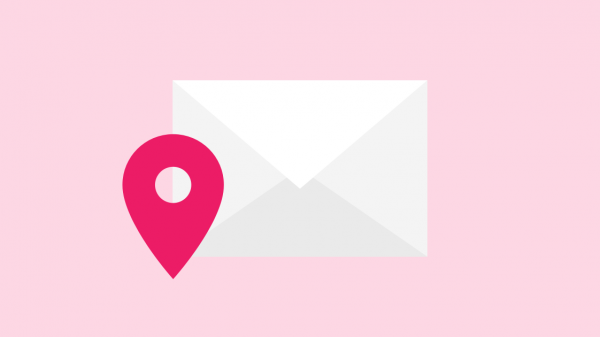 Note that support for this site is limited. Therefore, we might not be able to help with special queries.
Email
Email is generally the preferred way of contacting us. There is a feedback link on every page on this site so please use that link for comments, questions or feedback. You could also use the address
webmaster@timeanddate.com for general queries. Most queries are answered within 1 business day, 90 percent within one week. If you have not received a reply within two weeks, please resend the message.
Mail
You can contact Time and Date AS at this address. However, email is preferred.
Time and Date AS
Kanalsletta 4
NO-4033 Stavanger
Norway
Phone
There are currently no phone numbers that can be used for contacting the site because providing phone support would require too much time. Please use email instead!