Egypt Ends Daylight Saving Before Ramadan
Daylight saving time in Egypt will end before Ramadan begins.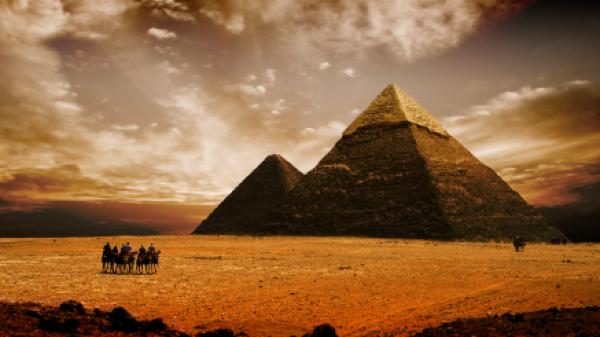 Egypt's daylight saving time for 2008 will end at midnight between August 28 and August 29, when the country will wind the clock back by one hour.
When the clocks turn back, Egypt will revert to Eastern European Time (EET), which is two hours ahead of Coordinated Universal Time (UTC) (or UTC +2 hours). During the daylight saving period, Egypt is on Eastern European Summer Time (EEST), where the time is three hours ahead of UTC (or UTC +3 hours).
End Date Coincides with Ramadan
timeanddate.com contacted the Egyptian State Tourist Office in the United Kingdom, and an officer confirmed that the clocks would move back at midnight on Thursday night, August 28, 2008, due to Ramadan, which is the month of fasting for Muslims. Many Muslims fast during the hours of daylight during Ramadan, which is the ninth month in the Islamic calendar. Ramadan is predicted to begin around (or close to) September 2 and end around October 1 in 2008.
Egypt usually operates its daylight saving time between the last Friday in April and the last Thursday in September. However, the dates may vary because Ramadan, the fasting month for Muslims, is taken into consideration. In 2007 Egypt reverted from daylight saving time (UTC +3 hours) to its regular time (UTC +2 hours) on midnight between September 6 and September 7 due to the observance of Ramadan. The time conversions tend to occur close to a Friday, which is regarded as a day of rest and a holy day in the Muslim working week.
It is important to note that regional customs or moon sightings may cause a variation of the date for Islamic holidays such as Ramadan, which was mentioned in this article. The Islamic calendar is lunar and the days begin at sunset, so there may be one-day error depending on when the New Moon is first seen.