Fiji starts Daylight Saving 21 October, 2012
Fiji will start Daylight Saving Time (DST) by turning clocks forward one hour from 2am to 3am on Sunday, 21 October, 2012.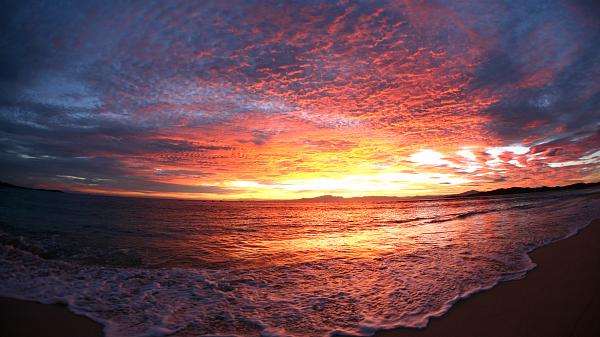 The announcment of the time change comes from the Minister for Labour, Industrial Relations and Employment, Mr Jone Usamate.
Accordning to Usamate, the cabinet has decided that Daylight Saving will end at 3 am on Sunday, 20 January, 2013, which is before school resumes.