Gaza and West Bank Start DST on Different Dates
West Bank and Gaza Strip will start daylight saving time (DST) about 24 hours apart in 2010.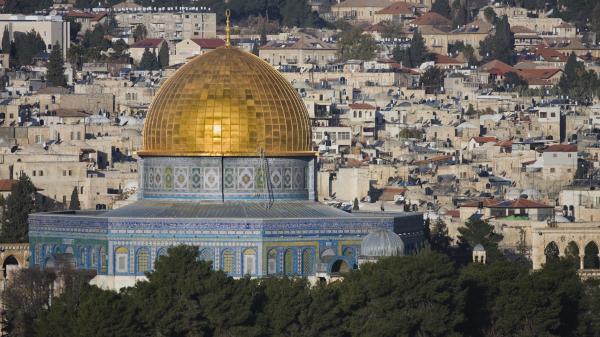 The Palestinian authority announced that DST in the West Bank will begin at midnight between Thursday, March 25, and Friday, March 26. Gaza leaders decided to move their clocks one hour forward on Saturday, March 27 at 12:01 am (00:01).
West Bank and Israel Change Clocks on Friday
The government in Ramallah announced on March 22, 2010, that West Bank will turn the clocks forward at midnight (00:00) between Thursday, March 25, and Friday, March 26. Israel is also set to begin DST on Friday, March 26, at 2:00 am (02:00) local time.
Gaza Strip Starts DST on Saturday
Gaza leaders decided to start DST in the Gaza Strip at 12:01am (00:01) local time on Saturday, March 27. They announced this decision on March 24, two days after the announcement by the government in Ramallah.
Although Gaza Strip and West Bank usually start and end DST at the same time, doing so on different dates also happened in the past. In autumn (or fall) in 2008 and 2009, changing clocks on different dates in Jerusalem, Gaza City and Ramallah caused confusion for the Muslim population because the Ramadan fasting times differed in each area during that period, Ma'an News Agency reported.
The DST period is expected to continue in the Palestinian territories until start of October in 2010.