Idaho may abolish daylight saving time
Idaho lawmakers have drafted a bill to get rid of daylight saving time (DST) in Idaho, the United States.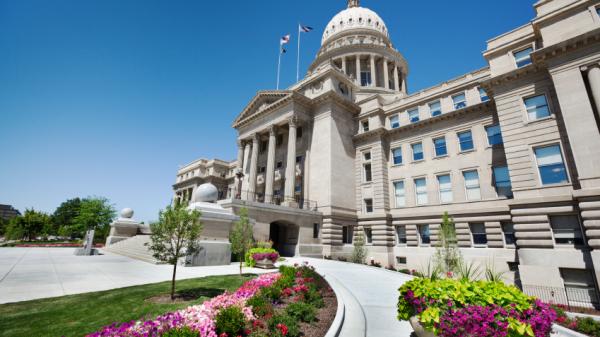 All-year MST
The bill, which is simply referred to as "House Bill 692", was brought forward at the Idaho Statehouse on Tuesday, March 20. It calls for Idaho to be on Mountain Standard Time (MST) all year round as of January 1, 2013.
Many parts of Idaho, including the state capital Boise, would be on MST all year round if the bill is passed. Neighboring state, Arizona, observes MST throughout the year. The proposed legislation doesn't address that some places northern and western Idaho, like Post Falls, are in the Pacific Time zone.
Under US federal law, DST begins on the second Sunday of March and ends on the first Sunday of November each year.
timeanddate.com will provide updates on the future of the bill as soon as more information becomes available.