"Daylight Saving Time" for Some in Japan
Tokyo city employees have to adjust to an earlier working day.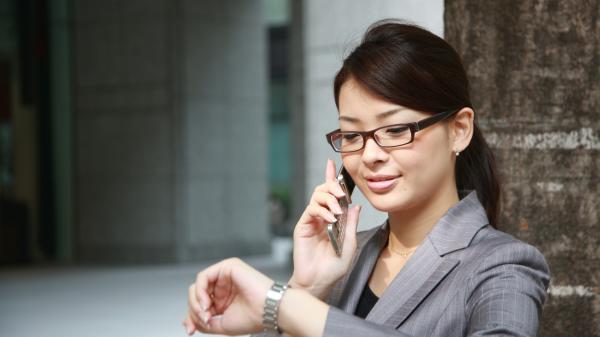 Tokyo city employees will have to start work one hour earlier from Monday, June 6, 2011. The earliest shift will now start at 7.30 am. The municipal government has implemented this so-called "daylight saving time system" as part of a plan to curb energy consumption by 15 - 20 percent in the wake of the nuclear disaster at the Fukushima power plant, which crippled the country's power production. Other measures include setting air conditioning systems to 28 degrees Celsius and putting some elevators and lights out of service.
The new "daylight saving time system" will only affect working times for city employees and does not involve turning the clocks forward or backward. A nation-wide introduction of daylight saving time is currently not intended.