Jordan remains on Summer Time
Jordan's government has canceled the switch from Daylight Saving Time to Standard Time this year. The Middle Eastern country was originally set to turn the clocks back 1 hour on Friday, October 26, 2012. However, with the new decision made on Wednesday, October 24, Jordanians will remain on Daylight Saving Time (DST), which is UTC+3.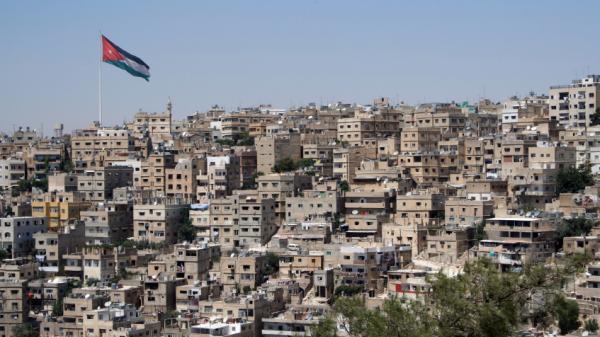 The cancelation of the switch to Standard Time – also known as "Winter Time" – on only three days' notice, means that people who have already had tickets issued to fly with Royal Jordanian (RJ), to and from Jordanian airports, between Oct. 26, 2012 and March 30, 2013, will have to add 1 hour to the departure and/or arrival time mentioned on their tickets.
International times unaffected
According to offical sources, Royal Jordanian stressed that there will be no change in international departure or arrival times on any of their flights.
The company also pointed out that any ticket issued after 5pm (17:00) on Thursday Oct. 25, 2012 (3pm, or 15:00 UTC) will have taken the amended time into consideration and the passengers are to follow the flight time on these tickets.