Azerbaijan Cancels Daylight Saving Time
Azerbaijan has cancelled Daylight Saving Time (DST) and will not move the clocks forward on March 27, 2016.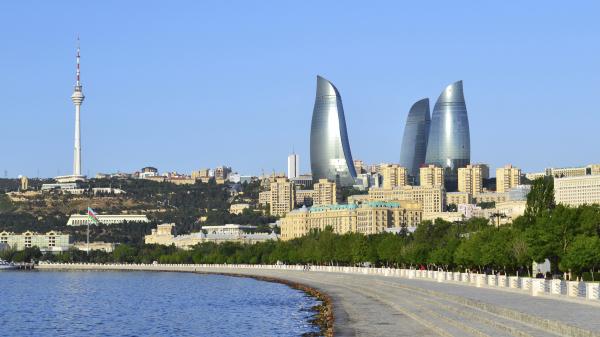 10 Days Before Due Switch
Azerbajan was due to move the clocks forward one hour for Daylight Saving Time (DST) on March 27, 2016.
However, the Azerbaijani Cabinet of Ministers cancelled the switch today, only 10 days before the planned change.
Standard Time all Year
The country will remain on standard time all year, using the time zone called Azerbaijan Time (AZT).
Azerbaijan has used DST on and off since 1981.
Proposed Last Week
According to Azerbaijani news sources the Azerbaijan National Academy of Sciences discussed the practice of DST last week, and it proposed to the Cabinet to abolish DST. Health and technical issues are stated as the main reasons against the use of DST.