Paraguay May Extend Daylight Saving Time
People in Paraguay may see an extended daylight saving schedule if the federal government agrees to a proposal on the matter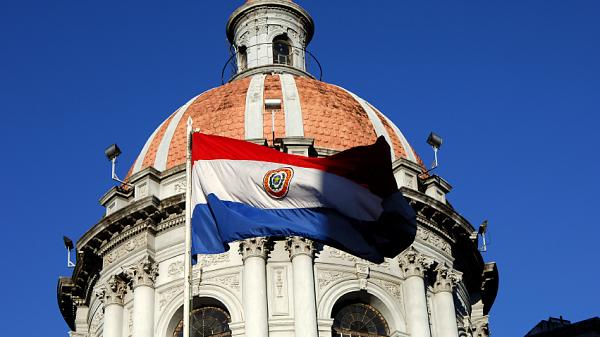 Paraguay's national electricity body is pushing for an extra month of daylight saving time (DST) to combat the country's energy shortage and high electricity consumption.
The National Electricity Administration (ANDE) has called for DST to be extended to April 2010 as part of a plan to boost energy efficiency across Paraguay. DST is scheduled to end on Sunday, March 14, 2010, according to the country's current daylight saving arrangement.
Energy Crisis on Hand
ANDE is calling for the federal government to extend DST across Paraguay until April, 2010, as a way to alleviate the energy shortfall. ANDE also announced on Wednesday, February 2, 2010, that there would be cuts scheduled over the next two months, weeks after it was declared that there was an energy problem.
ANDE also admitted that in addition to the energy shortfall and high consumer demand for energy, the organization was in a state of emergency under which the capacities of its transmission lines and system power transformers were outdated.
Various news sources reported that the power system's collapse recently became evident in some parts of Paraguay, and that power was disconnected in some homes. There have reportedly been cuts in neighborhoods where homes have air-conditioning and issues related to water supply. It is also said that energy consumption in Paraguay had hit its peak.
Paraguay's DST
Paraguay's DST, which started on Sunday, October 18, 2009, is scheduled to end on Sunday, March 14, 2010. Its DST schedule runs from the third Sunday of October until the second Sunday of March.