New Time Zone in Mexico?
Update May 3, 2012:
The decision to add a new time zone in Quintana Roo has been delayed to the next legislative period. The next general elections will be held on July 1, 2012.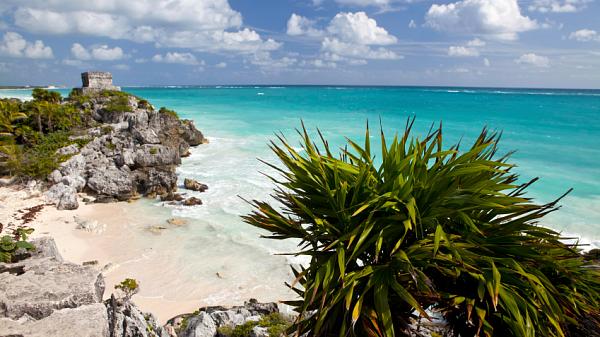 According to the proposal, the Mexican state of Quintana Roo is to switch time zones in fall 2012. After the change, the territory on the Yucatán peninsula in the country's far southeast would observe the same local time as the US east coast (EST / EDT).
Accomodating US tourists
The proposal stipulates that clocks in Quintana Roo not be turned back one hour together with the rest of the country at the end of daylight saving time (DST) on Sunday, October 28, 2012.
When Mexico enters DST again on Sunday, April 7, 2013, clocks in the area would also be advanced one hour, resulting in a continuous time difference of one hour in relation to Mexico's central region, which includes the country's capital, Mexico City.
Quintana Roo is popular with tourists from the United States and Canada, which is one reason given to justify the switch.
Decision delayed
The new law was approved by the Mexican Senate but was met by strong opposition from local politicians. Its ratification has therefore been delayed to the next legislative period, which begins after the general elections on July 1, 2012.
timeanddate.com will provide updates on this and other time zone news as soon as more information becomes available.