Russia One Step Closer to Ending Daylight Saving
Russia is one step closer to abolishing daylight saving time in light of recent health issues linked with the daylight saving schedule.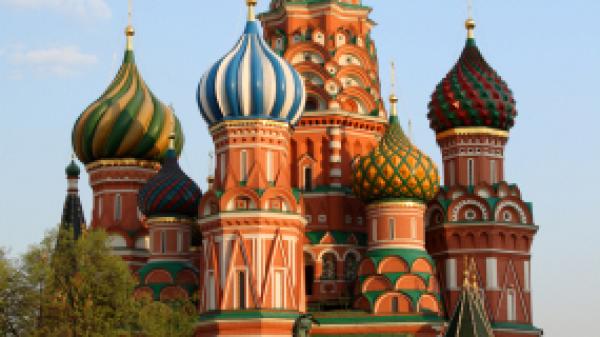 Russia's Federation Council committee recently endorsed a bill that proposed to get rid of the daylight saving initiative in the country.
The Proposal
In July, 2008, the Federation Council Committee on Industrial Policy endorsed a bill proposing to abolish daylight saving time in Russia in the future. Russian politician Sergei Mironov introduced the bill out of concern for the health of Russians who suffered from the physiological effects of daylight saving time. Mironov is the Council of Federation chair and also chairs the Political Party Russia of Justice: Fatherland/Pensioners/Life.
Despite arguments that daylight saving time could bring economic benefits, Sergei's concern for the health of Russians precedes these advantages. The daylight saving initiative is believed to be a health hazard for people in Russia and could create an unnatural rhythm in the human body clock. The daylight saving practice is also linked with the increased risk of adverse psychological and physical effects among Russians.
One document referred to by Russian politicians concludes that according to health experts, there was an increase in ambulance calls, suicides, accidents, and deaths from heart attacks in the first two weeks after the daylight saving transition. The mortality rate resulting from health complications also increased during the transition from daylight saving time to standard time towards the colder months of the year. Scientists around the world have argued about the effects of daylight saving time on human health for years. Click here for more information about the link between daylight saving time and people's health.
Background
Russia's daylight saving time starts at 2am local time on the last Sunday of March and finishes at 2am local time on the last Sunday of October each year. It moves its clocks forward and back on the same dates (but at different times) as the European Union. Russia's clocks are two hours ahead of local mean solar time (or the time according to the sun) in the summer and one hour ahead of standard time in the winter. In 2007 local politicians in the Kemerovo Region called for the government to abolish the daylight time saving regime in Russia, due to health reasons.
Most of the European part of Russia follows Moscow Daylight Time (MSD) (UTC+4 hours) in the summer and Moscow Standard Time (MSK) (UTC+3 hours) in the winter, while Kaliningrad follows Eastern European Summer Time (EEST) (UTC+3 hours) in the summer Eastern European Time (EET) (UTC+2 hours) in the winter.