Samoa jumps forward in time
Samoa will switch time zones by redrawing the international dateline.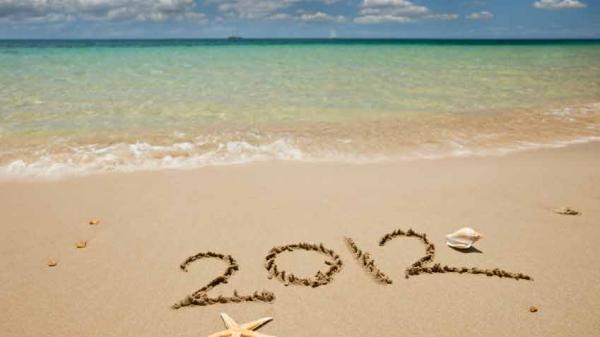 The change will occur at midnight on December 29, 2011, taking the Pacific island nation straight into December 31, 2011. Neighboring American Samoa will remain on the eastern side of the dateline, resulting in a time difference of a whole day between the two territories, which are a mere 30 miles apart.
The last ones shall be first
The dateline runs across the Pacific Ocean and separates one day from the next. Samoa is currently one of the last countries on earth to greet the new day, due to its position just east of the dateline. After moving west of the dateline it will be one of the first. Samoa standard time is currently 11 hours behind UTC.
Economic boost
The move is designed to simplify the country's trade relations. Samoa's biggest trading partners are situated on the opposite side of the dateline. Despite their geographical proximity, Australia and New Zealand are nearly one calendar day ahead.
Prime Minister Tuilaepa Sailele Malielegaoi maintains that this constricts Samoa's economy: "In doing business with New Zealand and Australia, we're losing out on two working days a week," he told the government newspaper Sivali. "While it's Friday here, it's Saturday in New Zealand, and when we're at church on Sunday, they're already conducting business in Sydney and Brisbane."
After the switch Samoa will join Australia and New Zealand on the western side of the dateline. The country will be only one hour ahead of Wellington, three hours ahead of Sydney, and 13 hours ahead of UTC.