Samoa's Daylight Saving Starts in September 2010
Samoa will start its daylight saving time (DST) on September 26, 2010.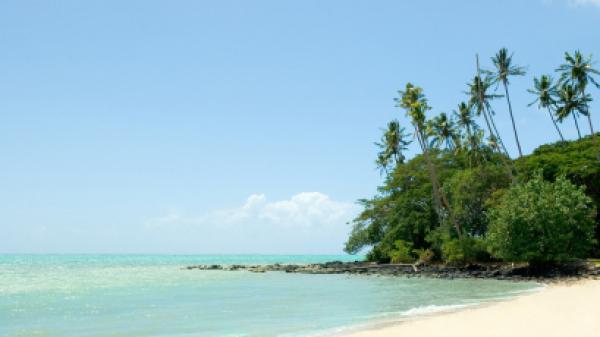 Samoa's time will move from being 11 hours behind Coordinated Universal Time (UTC-11 hours), to being on UTC-10 hours when DST starts.
Samoa's Daylight Saving Plan
Samoa's Cabinet has approved for the country's DST to start on the last Sunday of September (September 26) in 2010 and finish on the first Sunday of April (April 3) in 2011. It was originally planned for Samoa to start DST as early as October in 2009 but this plan was put on hold due to the recent tsunami disaster.
Samoa's Daylight Saving Act
It is important to note that DST in Samoa is subject to the nation's Daylight Saving Act 2009. The Act states that Samoa's head of state, acting on the advice of Cabinet, may:
Declare any period of consecutive days as a daylight saving period.
Specify a number of hours, or parts of an hour, up to two (2) hours.
Specify the date and time in which the daylight saving period starts and ends.
The Act also states that during the daylight saving period, the time for general purposes throughout Samoa will be in advance of the standard time by the number of hours, or parts of an hour, specified in the Order. Moreover, DST will start and end at a specified time that is between midnight (00:00) on a Saturday and 6am (06:00) on a Sunday.
Samoa's Daylight Saving Bill
Samoa's Parliament passed the Daylight Saving Bill 2009 earlier in 2009. A government report stated that DST would benefit the country by:
Enhancing energy efficiency.
Boosting leisure activities.
Promoting public health and safety.
Increasing the Samoa's economic growth.
Daylight saving time for Samoa is a response to the need for national strategies to address the current worldwide crisis in fuel and food price increase. timeanddate.com's previous article on Samoa's daylight saving plan features more details about the proposed trial and brief background information on previous DST plans.
Note: Samoa's DST plan mentioned in this article does not apply to American Samoa.