Syria's Daylight Saving End Date Confirmed
Syria plans to end its 2008 daylight saving schedule at midnight October 31.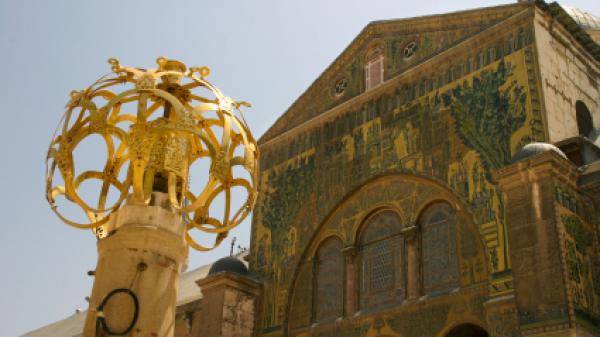 Syria's daylight saving schedule is expected to come to an end at midnight between October 31 and November 1 in 2008. When the schedule ends the clocks will move backward by one hour and the country will be on Eastern European Time (EET), which is two hours ahead of Coordinated Universal Time (or UTC+2).
Date is Official
Syria's daylight saving date was officially announced recently after the nation's Council of Ministers recently decided that the nation would wind its clocks back by an hour at midnight between Friday, October 31, and Saturday, November 1, in 2008.
This new came shortly after timeanddate.com contacted Syria's Ministry of Tourism and was advised that the daylight saving schedule would most likely end on or around November 1. Earlier in the year, timeanddate.com was originally advised by the Syrian embassy in the United Kingdom that Syria's daylight saving time would most likely end when the clocks move one hour back at midnight between September 30 and October 1. timeanddate.com recently made contact again with the embassy and the embassy confirmed that the end date for the daylight saving schedule would occur on November 1.
Previous Daylight Saving Schedules
In the past Syria observed daylight saving time, which was organized so it would not clash with the holy month of Ramadan. For example, in 2007 Syria extended its daylight saving time from October to November mainly due to Ramadan. When it observes daylight saving time, the nation is on Eastern European Standard Time (EEST), which is three hours ahead of Coordinated Universal Time (or UTC+3). Like many other countries, Syria observes daylight saving time to conserve energy during the summer period in the northern hemisphere. Syria's annual demand for electricity is growing at around nine percent.