Syria and Jordan to Remain on Permanent DST
The Syrian and Jordanian authorities have announced that the countries will remain on permanent Daylight Saving Time (DST) until further notice. In Syria, some areas are exempt.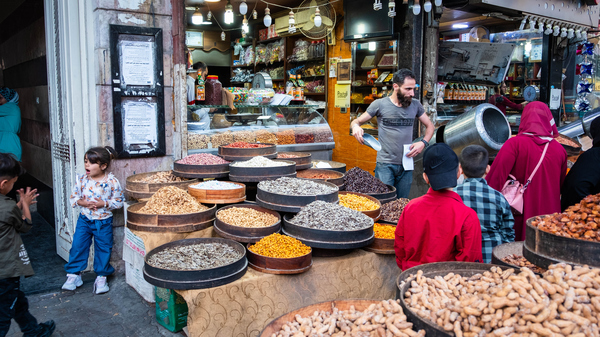 No Clock Change This Fall
Both Syria and Jordan were scheduled to switch back from DST to standard time on October 28, 2022 by turning back their clocks by one hour.
However, following near-simultaneous announcements from both countries' authorities, that switch will not happen. Syria and Jordan are now set to remain on Eastern European Summer Time (EEST) permanently.
Different Motivations, Same Outcome
While the two neighboring Middle Eastern countries have made the announcement to ditch clock changes within 24 hours of each other, they invoke very different reasons for doing so.
In Syria, the decision is said to have been made in an effort to cut energy consumption, facilitate trade, and boost tourism.
Jordanian officials, on the other hand, reasoned that permanent DST will allow university students and workers to make their way home during daylight hours. Today's DST directive also includes a change to school opening hours that is designed to allow students to commute to school after the Sun has risen.
Some Areas in Syria Exempt
While the Syrian decision affects most of the country, including its capital, Damascus, it is unlikely to be followed in some parts. A civil war is still ongoing in the country, and there are several areas the central government doesn't control.
Some of them, such as the Turkish-controlled northern border regions, already observe EEST year-round.
Other regions, however, such as the cities Idlib and Aleppo, together with some surrounding areas, are controlled by various warring factions—DST clock changes are expected to continue there.