Turkey delays DST start by one day
The Turkish government has just announced that Daylight Saving Time (DST) will begin at 3:00 a.m. (03:00) local time on Monday, March 31, 2014, when clocks will be turned forward one hour to 4:00 a.m. (04:00). This is one day later than anticipated. Turkey's normal DST schedule is synchronized with that of most European countries.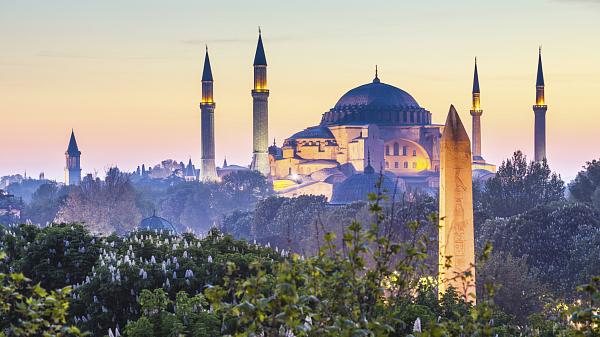 Turkey's DST switch in more detail
Upcoming DST switches worldwide
DST ends according to plan
According to the recent government announcement, clocks in Turkey will be turned back to standard time again as planned, at 4:00 a.m. (04:00) on Sunday, October 26, 2014.
Local elections
The decision to delay the clock change was taken in order to ensure attendance to the local elections on Sunday, March 30, 2014, the original date for the DST switch.
It is not the first time that Turkey delays the clock change. In 2011, the switch was postponed because of a nationwide exam.
Time in Turkey
The country at the crossroads of Europe and Asia observes Eastern European Time (EET) as standard time. When DST is in force, clocks are advanced to Eastern European Summer Time (EEST). Turkey shares its time zone (UTC+2 / UTC+3) with countries like Finland, Ukraine, Romania, and Greece.