Daylight Saving Bill Gets Initial Vote in UK
The Daylight Saving Bill 2010-11 received enough support to move onto the next stage in the House of Commons.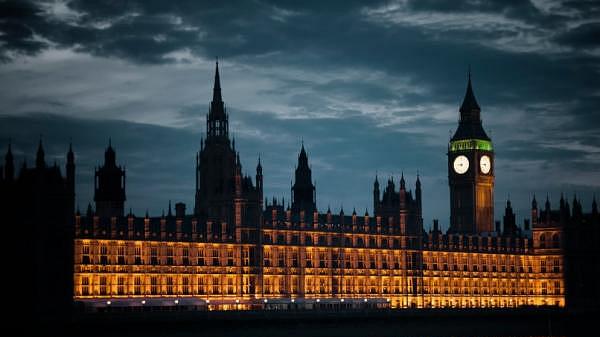 The Daylight Saving Bill 2010-11 is a Private Member's Bill that received its Second Reading in the House of Commons on December 3, 2010. The attempt to move the clocks forward by an hour all year round was supported by British MPs who voted 92 to 10 in favor of the bill.
The Daylight Saving Bill 2010-11
The Daylight Saving Bill 2010-11 proposes that the United Kingdom stay on Western European Summer Time (WEST) all year round, or move them to the Central European Time (CET). The clocks would move one hour forward from Coordinated Universal Time (UTC/GMT) in the winter and by two hours in the summer.
The idea of Single Double Summer Time (SDST) was first revisited back in June 2010 when supporters argued that extending the hours of daylight would boost the tourism industry, improve road safety and benefit the environment.  While others opposed, particularly farmers, outdoor workers and parents, are concerned about the dark winter mornings in the northern parts of the UK.
The Next Stages
The Second Reading in the House of Commons was the first opportunity for MPs to debate the main principles of the Bill. At the end of the debate, the Commons decided that the Bill will proceed to the next stage, which is the Committee Stage.
The Committee Stage is where each part of the bill or any amendments to the bill may be debated. At this stage, the UK government is required to conduct a cross-departmental analysis of the potential costs and benefits of switching to Single Double Summer Time. If approved, the bill could mandate for the government to introduce a three-year trial period that would allow them to evaluate the impact of the change to SDST.
Please note that references to "summer" or "winter" in this article relate to summer and winter in the northern hemisphere, not the southern hemisphere.
Disclaimer: Please note that the opinions and views shared in this article do not necessarily reflect those of timeanddate.com regarding the daylight saving debate.