Time ran out for UK time bill
Time ran out for the proposed UK legislation which would have introduced an in-depth study and a three-year trial to move the clocks in Great Britain one hour from Greenwich Mean Time (GMT) and British Summer Time (BST) forward to Central European Time (CET) and Central European Summer Time (CEST).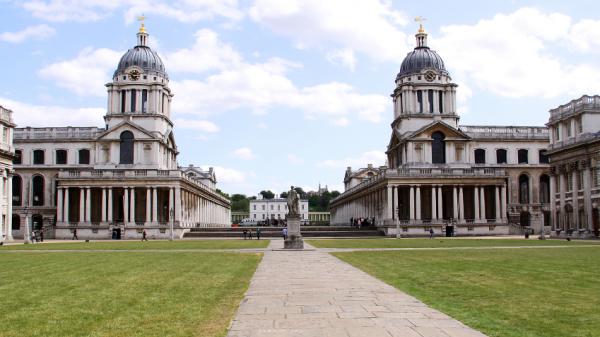 Road safety
Supporters of the DST Bill claimed would it have saved lives on the roads as the winter evenings would have been lighter, as well as boost tourism.
2012 Daylight Saving Time – London, UK
Despite receiving support from the Government, the bill was faced with opposition from representatives believing an extra hour of darkness in the morning would cause problems, especially in the north of the country.
Blocked by a few MPs
After several voting rounds in the Commons, the Daylight Saving Bill failed to make progress. While the large majority was in favor of the bill, a handful of opponents managed to block it. The bill is now effectively dead, as there is no time for it to return to the Commons in this Parliamentary session.