Utah lawmaker suggests dropping daylight saving time
Republican representative Jim Nielson has drafted a bill to abolish daylight saving time (DST) in Utah, the United States.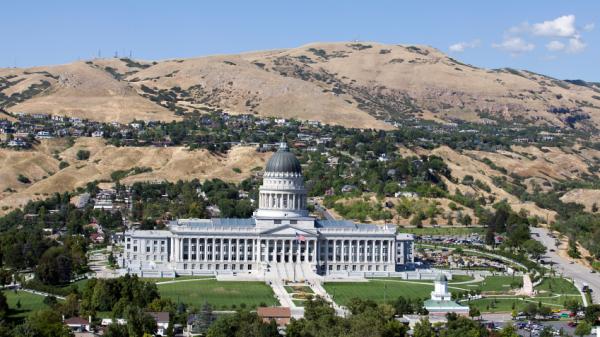 Mountain standard time
Mr Nielson presented the bill, "Elimination of Daylight Saving Time", to Utah's state legislature after talking with local residents who complained about DST.
The entire state, including the state capital Salt Lake City, would be on Mountain Standard Time (MST) all year round if the bill is passed. Neighboring state, Arizona, is on MST throughout the year.
The bill calls for the state of Utah to be exempt from the United States' daylight saving schedule. Under US federal law, DST begins on the second Sunday of March and ends on the first Sunday of November each year.
The bill is with the state government and its future will be decided some time between January 23 and March 14, 2012.