UN International Year 2020
The UN has dedicated 2020 to raise awareness about plant health and the impact of healthy plants and forests on food security, poverty, economic development, and sustainability.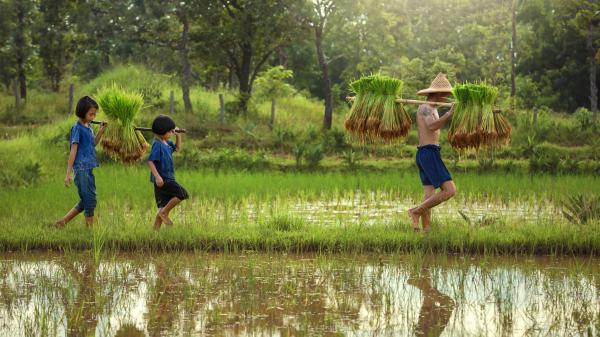 The United Nations General Assembly has declared 2020 as the International Year of Plant Health.
Many countries take part in the global and local events to promote the UN years.