Ramadan begins in Saudi Arabia
Ramadan (also known as Ramadhan or Ramzan) is the ninth month in the Islamic calendar. It is a time when Muslims around the world focus on prayer, fasting, giving to charity, and religious devotion. The last third of Ramadan is a particularly holy period, as it commemorates when the Koran's (Qu'ran) first verses were revealed to the Prophet Muhammad (Mohammad or Muhammed).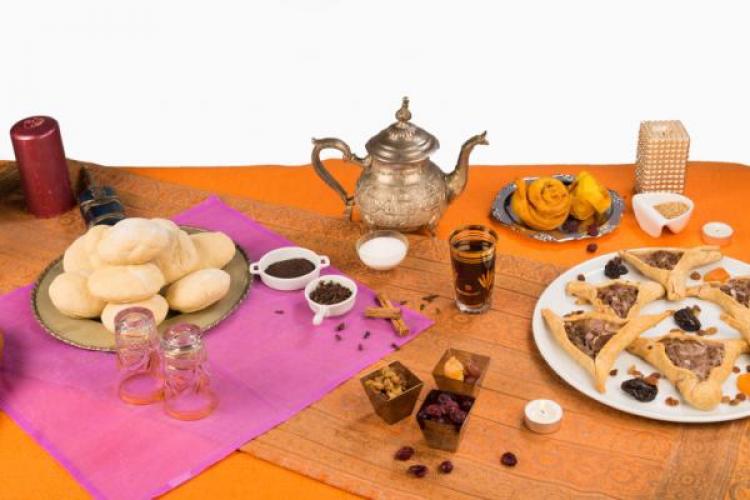 About Ramadan begins
Read more about Ramadan begins.
Ramadan begins Observances
Ramadan begins was only observed in the year 2016.
| Weekday | Date | Year | Name | Holiday Type |
| --- | --- | --- | --- | --- |
| Mon | Jun 6 | 2016 | Ramadan begins | Observance |
Quick Facts
Ramadan is a period of prayer, reflection and fasting for many Muslims worldwide. It is the ninth month in the Islamic calendar.
Ramadan begins
Only occurrence is Monday, June 6, 2016.
Does not happen in 2017.
---