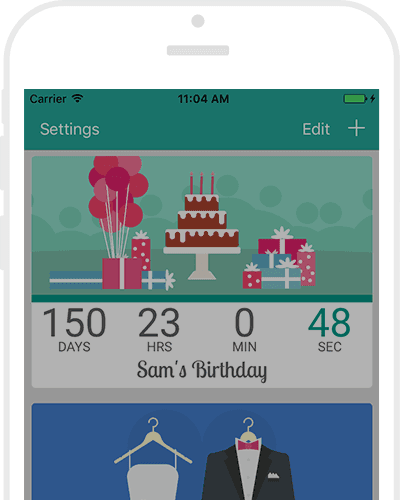 Countdown
App
Designed for iPhone & iPad.
Advanced functionality. Easy to use.

Looking for the Android version?
Accurate & Fun
What are you looking forward to?
A vacation, a sporting event, Christmas?
Your wedding?
Set the date and location, select one of many fun themes – and see the seconds tick down to your event.
The App recognizes all of the world's time zones and automatically adjusts for all clock changes in the location you select.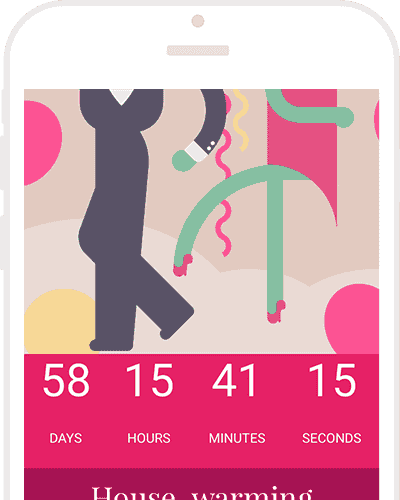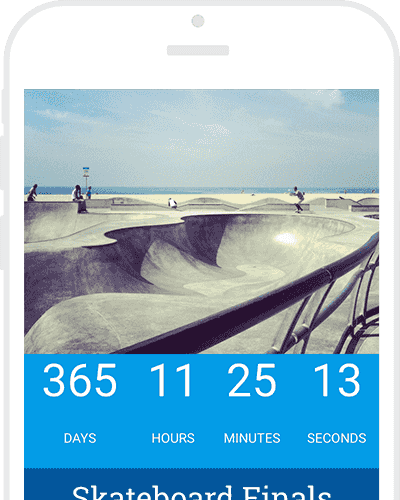 Custom Theme
Upgrade
Use your own photos.
Upgrade the app to choose one of your own photos instead of using one of the default themes.
When sharing on social media platforms, a generic theme will be shown instead of your custom photo.
20 Colorful & Fun Themes
Custom Photo
Upgrade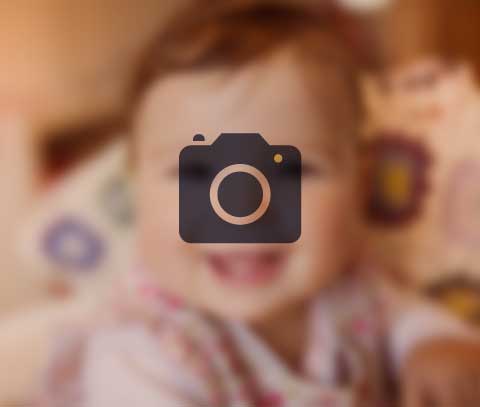 Easter
New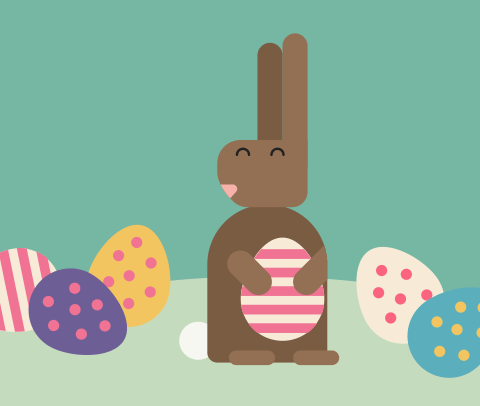 Valentines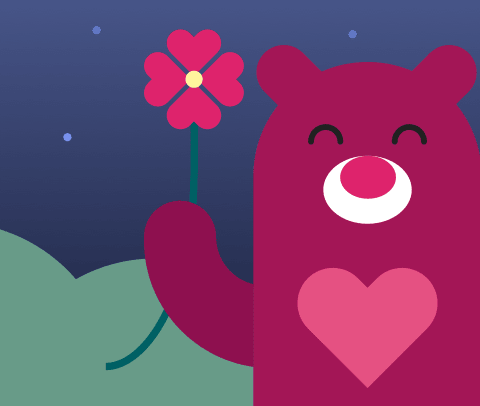 Thanksgiving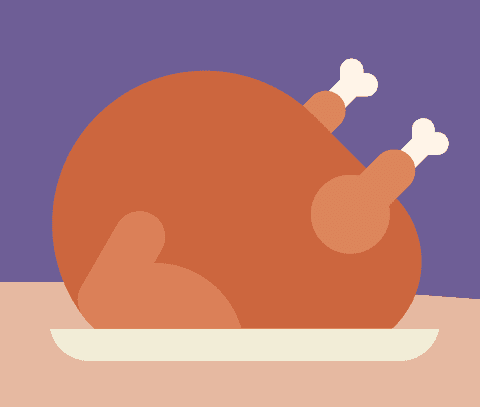 Halloween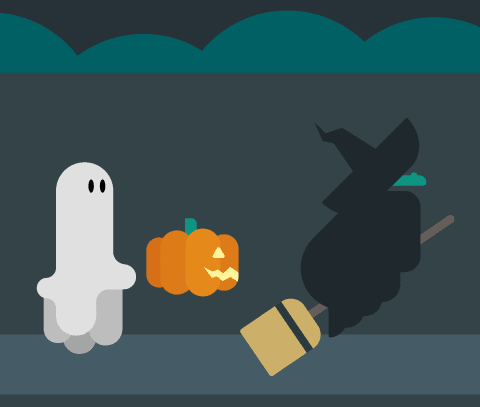 Just Married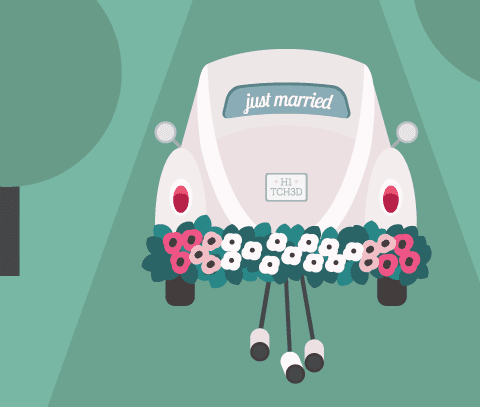 Tax Day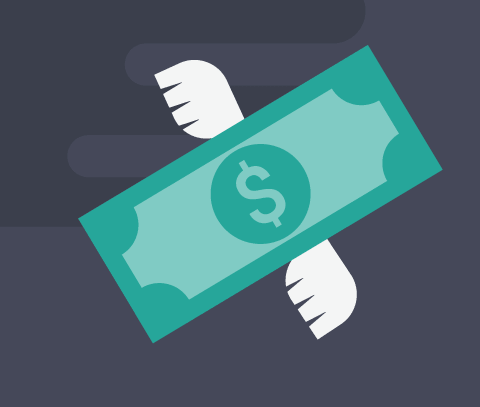 American Football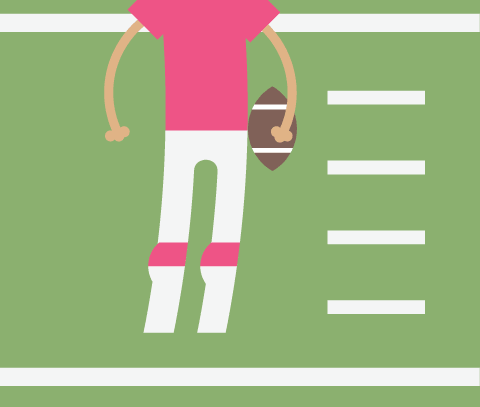 Basketball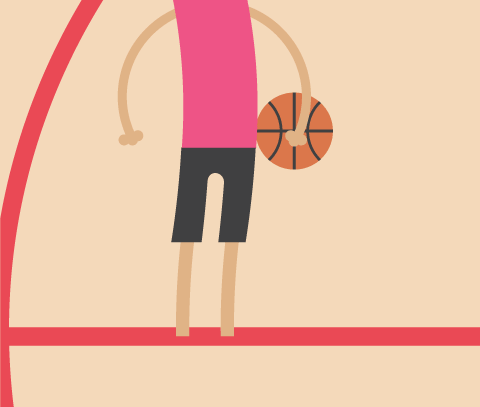 Birthday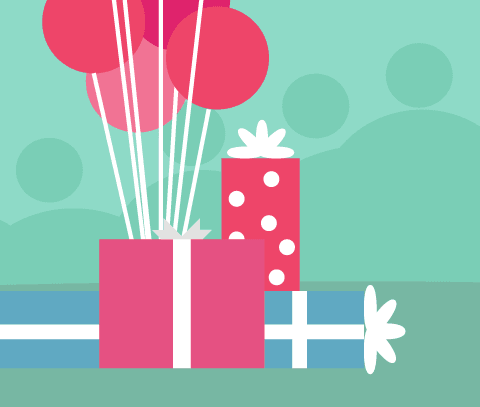 Christmas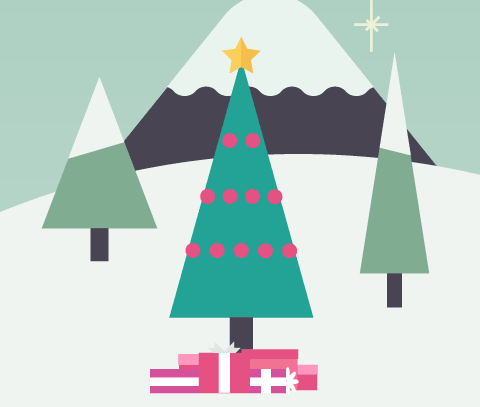 Due Date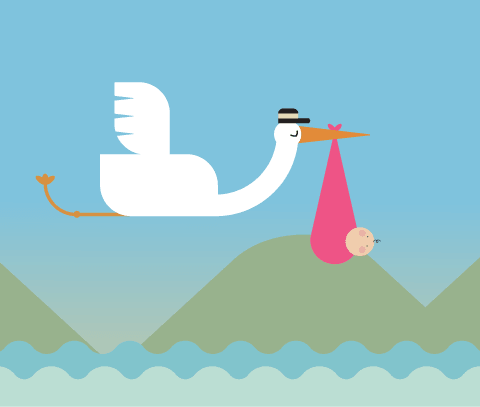 Election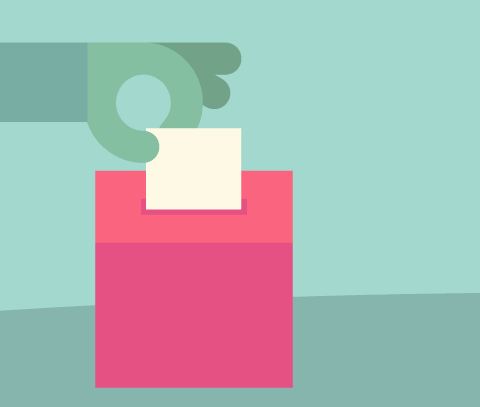 Football / Soccer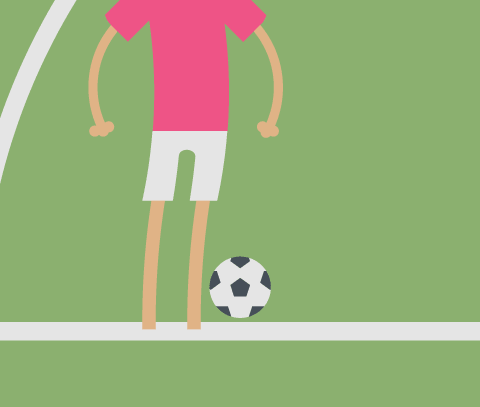 Launch Date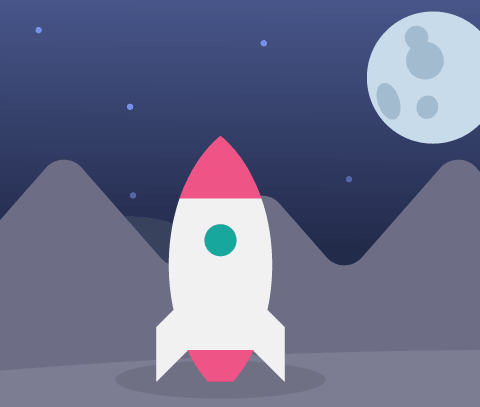 New Year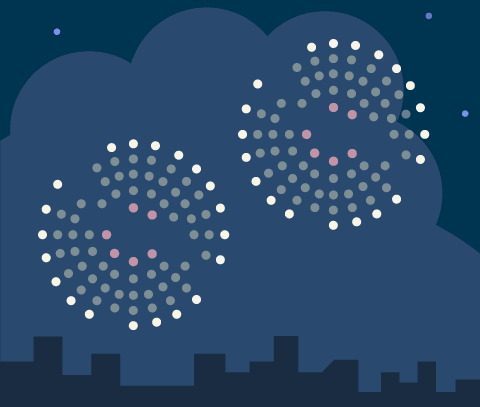 Party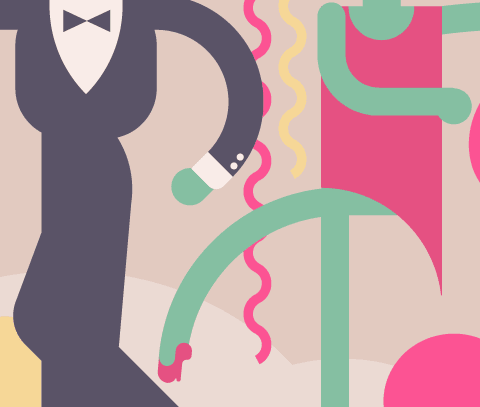 Retirement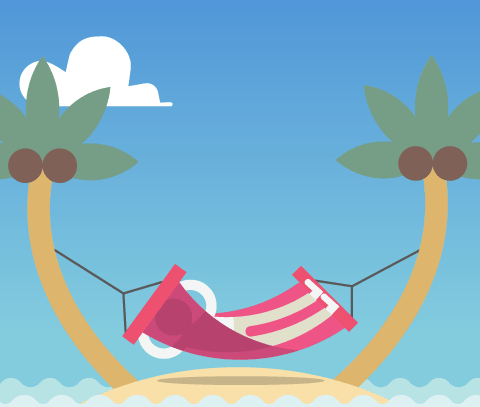 Vacation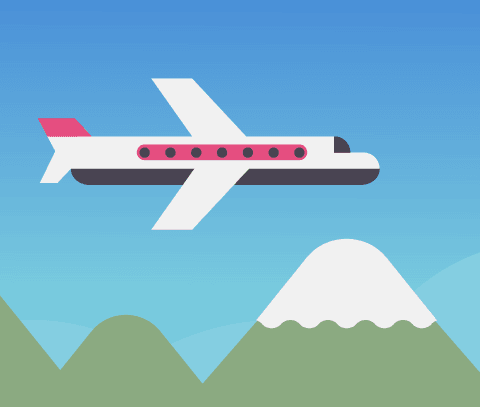 Wedding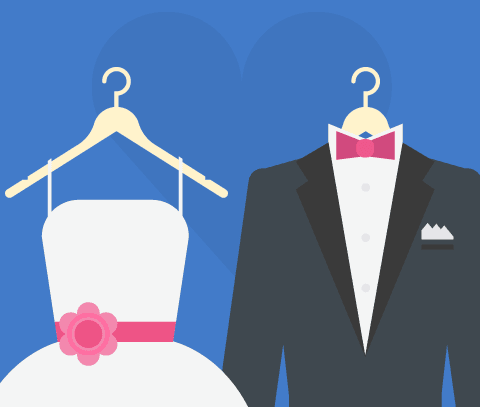 Generic Theme ...More Themes Soon