Armenia scraps daylight saving time for good
The Armenian government has abolished daylight saving time (DST) to improve the country's economy.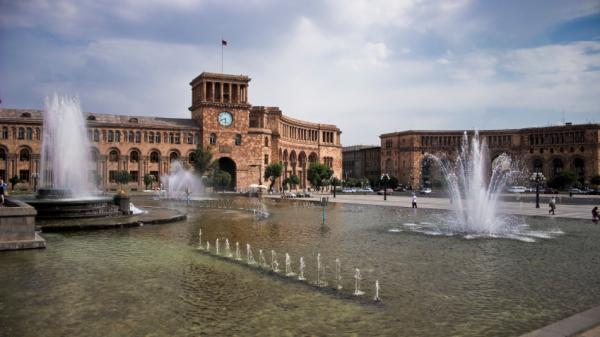 This means there will be no time changes in Armenia when the most clocks in Europe move 1 hour forward for DST on Sunday, March 25, 2012.
Permanently on "winter time"
Cities, including capital city Yerevan, will permanently stay put on "winter time", Armenia Time, which is 4 hours ahead of Coordinated Universal Time (UTC).
Armenia will be only 2 instead of 3 hours apart from most of the European Union during the daylight saving period, from March to October.