Bahia Reintroduces Daylight Saving Time (DST)
The Brazilian state of Bahia reintroduces daylight saving time (DST) eight years after it was abolished there in 2003. Clocks will be turned one hour forward at midnight between Saturday, October 15 and Sunday, October 16, 2011.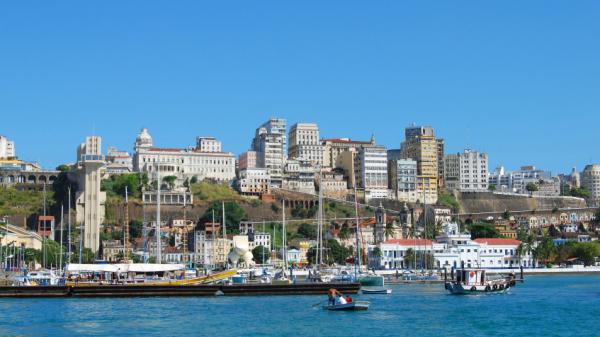 Improve Trade Relations
Governor Jaques Wagner announced the news about the time change on Monday, October 3, 2011. He said that DST in Bahia would simplify trade relations with the rest of the country. "It does not make sense to separate Bahia from the rest of Brazil. When people in Brasilia begin their working day businesses in Bahia are still closed."
Daylight Saving Time in Brazil
Aside from Bahia, only the southern, south-eastern and central-western regions of Brazil observe DST. This includes the following states:
There is currently no seasonal time change in the northern states, which include Amazonas, Pará, Tocantins, and some others.
Brazil's Time Zones
Brazil has three time zones due to its large geographic size:
The first time zone, UTC-2 hours, includes areas such as the archipelago of Fernando de Noronha.
The second time zone, UTC-3 hours, comprises the states in the South, the Southeast, and the Northeast Region (except some islands). These include the states of Goiás, Tocantins, Pará, and Amapá, plus the Brazilian Federal District.