Bangladesh's Daylight Saving Time Ends December 31
Bangladesh's daylight saving time will end on December 31.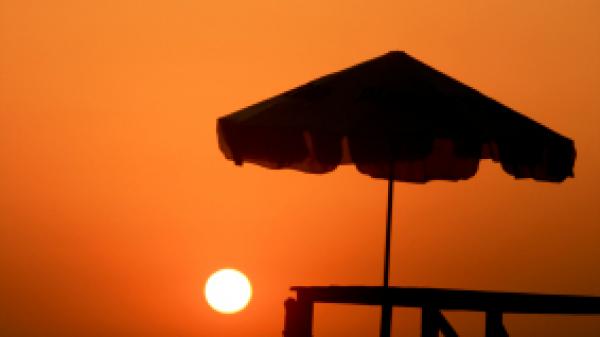 Bangladesh's daylight saving time (DST) will end when the clocks across the country move back by one hour from 11.59pm (23:59) to 10.59 (22:59) local time on Thursday, December 31, 2009. This change will bring Bangladesh back to being six hours ahead of Coordinated Universal Time (UTC), or UTC+6. Bangladesh is on UTC+7 during DST.
The DST end date was earlier planned to occur at midnight (00:00) local time between September 30 and October 1 in 2009, which would have seen the clocks move back by one hour. However, after many complaints from various citizens, the government has decided to move the clocks back on December 31, 2009.
Daylight Saving Will End on December 31
Daylight saving time will end in Bangladesh on Thursday, December 31, in 2009. The clocks will move back from (23:59) to 10.59 (22:59) local time, bringing the country from UTC+7 back to UTC+6. On December 24, 2009, the Bangladesh cabinet approved the proposal to end DST on December 31. The approval was given at a cabinet meeting at the Prime Minister's office, with Prime Minister Sheikh Hasina in the chair.
The clock will again be put forward by one hour from March 31, 2010, and it will remain so until October 31, 2010. The decision was made in light of factors such as the growing demand for electricity.
Original DST End Date Plan
It was originally planned that Bangladesh would end its DST schedule at midnight (00:00) between Wednesday, September 30 and Thursday, October 1, 2009. It was also proposed that Bangladesh would observe DST again on April 1, 2010. However, the DST end date for 2009 was delayed until the recent announcement that the schedule would end before the end of 2009.
2009 DST Schedule
Bangladesh started DST at 11pm (23:00) local time on June 19, 2009, when the clocks moved one hour forward to midnight (00:00) between June 19 and June 20. Bangladesh observed DST in hope of saving energy throughout the country. The government hoped that DST would help save electricity in the evening.
Bangladesh faces an acute energy shortage during March to September, according to the Bangladesh government. About 90 million out of 140 million people in Bangladesh do not have direct access to electricity, according to the Ministry of Power, Energy and Mineral Resources. Moreover, electricity demand increases with average load shedding. Load shedding will continue to occur until new power plants come into operation, which is expected to occur in 2011.
Bangladesh Time Zone
Bangladesh's time zone during the non-daylight saving period is known as Bangladesh Time (BDT), which has a time offset of UTC+6. All of the country, including its capital city Dhaka, moved to UTC+7 when the nation observed DST in 2009.