No clock change for parts of Mato Grosso, Brazil
32 municipalities in the Brazilian state of Mato Grosso did not turn the clocks forward when daylight saving time (DST) started in most of Brazil at midnight between Saturday, October 15 and Sunday, October 16, 2011.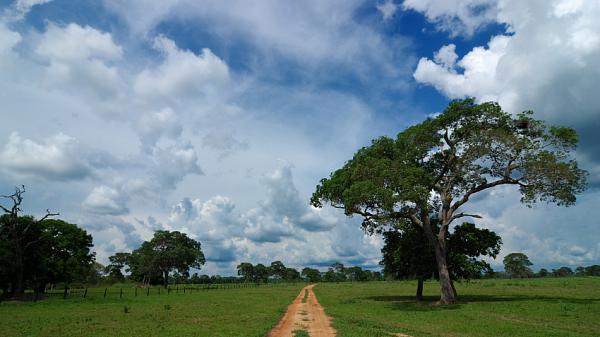 The state of Acre will turn the clock back one hour, but no date has yet been confirmed.
Mato Grosso is situated in western Brazil and borders Bolivia to the southwest, while Acre borders Bolivia to the southeast and Peru to the south and west.
No time difference
Cities in Mato Grosso that observe DST, such as the state capital Cuiabá, is on Amazon Summer Time (AMST), which is 3 hours behind Coordinated Universal Time (UTC), or UTC-3 hours.
Places in the state that did not move one hour forward, such as Barra do Garças, are on UTC-3 hours all year round.
Acre's new time zone
The state of Acre will move 1 hour back to being 5 hours behind UTC (UTC-5 hours), while it is currently on UTC-4 hours.
Timeanddate.com will update the clocks for the appropriate cities in Acre, such as Eirunepé and Rio Branco, when the change occurs.