Chile continues to alter DST schedule
Confusing: Chile's energy crisis makes for an unpredictable DST schedule.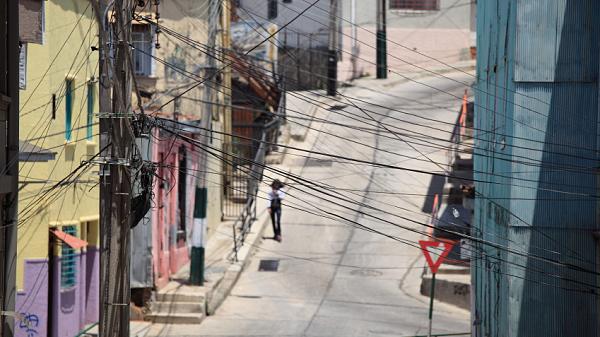 Chile continues altering its daylight saving time (DST) schedule in order to combat an energy crisis that still remains unresolved. The South-American country extended DST in 2010 and turned its clocks forward early in 2011. Now the government might be considering abolishing the yearly switch altogether: Chileans are asked to voice their opinion about DST on a multiple-choice questionnaire which includes the option "use DST year-round".
Bid to avoid rationing
This year's start of DST in Chile on Saturday, August 20, 2011 came seven weeks earlier than usual. Normally Chileans have turned their clocks forward one hour on the second Sunday of October.
The new DST schedule is one of several measures designed to avoid blackouts and power rationing. On August 19, 2011, the government also extended the validity of the power-rationing decree issued in February 2010 until April 30, 2012. The bill includes measures to reduce the power supply voltage and manage the resources of the Chilean reservoirs. The decision "will not change anything for the citizens of Chile", energy minister Rodrigo Alvarez emphasized.
Heated debate
Chile is nonetheless engaged once again in a heated debate about the usefulness of DST. Many Chileans are irritated by the constant time changes, while some experts doubt altogether that the measure contributes to saving energy at all.
The government has meanwhile published a questionaire on its website where Chileans can state if they prefer the normal or the extended DST schedule, or if they want Chile to remain on DST year-round in the future. It remains to be seen how the vote turns out – and if the government will listen to the voters. However, in the light of the latest decisions it seems likely that the DST schedule will at least be extended again in 2012.
timeanddate.com will provide updates on this and other time zone news as events unfold.