Chile Extends DST to April 27, 2013
The government of Chile announced on February 15, 2013 that Daylight Saving Time (DST) will be in effect longer than planned. The South American country will turn its clocks back one hour to Standard Time ("Winter Time") at midnight between Saturday, April 27 and Sunday, April 28, 2013. Chile had extended the DST period several times in past years.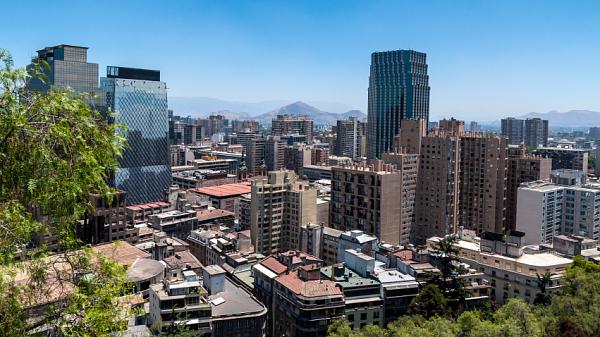 A Short Winter
The DST period in Chile usually lasts from the second Sunday in October to the second Sunday in March. According to today's announcement, the country will not only end DST later than usual this year, but the next switch to DST will also occur earlier, at midnight between Saturday, September 7 and Sunday, September 8, 2013.
DST dates Worldwide - first half of 2013
DST dates Worldwide - second half of 2013
Recurring Practice
The DST period was also extended in 2012 and in the years before that. Government officials hope that having more daylight during the evening over a longer period would boost safer driving, cut down on the use of artificial lighting, and discourage criminal activity that would normally occur after dark.
Time in Chile
During the DST period, mainland Chile observes Chile Summer Time (CLST), which is 3 hours behind UTC. Chile Standard Time (CLT) is in effect there during the winter months, when the country is 4 hours behind UTC.
Easter Island, a Polynesian Island in the southeastern Pacific Ocean belonging to Chile, switches every year between Easter Island Summer Time, or EASST (UTC -5 hours) and Easter Island Standard Time, or EAST (UTC -6 hours).