Easter Island Extends Daylight Saving Time
Easter Island will extend its daylight saving time to end on the last Sunday in March in 2008, corresponding with the rest of Chile. Easter Island, also known as Isla de Pascua in Spanish, is an overseas territory of Chile.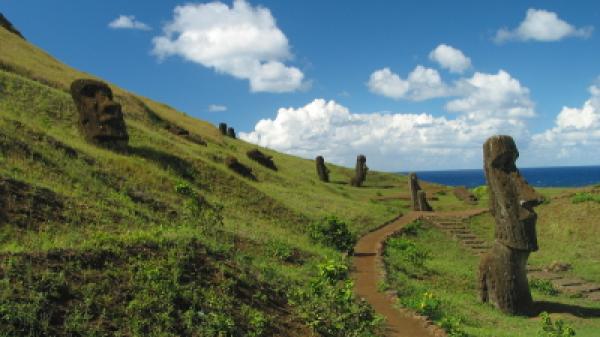 In line with Chile's Mainland
When Chile decided to extend its daylight saving time to March 29, 2008, the extension also applied to Easter Island. This meant that the islands daylight saving time would end three weeks later than usual, as planned by the Chilean government.
According to the Chilean Navy's Hydrographic and Oceanographic Service, areas including Easter Island and Salas y Gomez Island would revert to standard time at 10pm on March 29, 2008. The clock would be set back to 9pm during that time.
Daylight saving in Chile was originally planned to end on March 8, 2008, however the extension resulted from the government's plan to save energy and minimize future electricity rationings as the country battles against an energy crisis and drought. Daylight saving time in Easter Island will begin again on October 11, 2008, until March 14, 2009.
Time Snapshot
Located about 3600km west of Chile's mainland port of Caldera, Easter Island provides Chile a gateway to the Pacific. In 1982, Easter Island was assigned Greenwich Mean Time (GMT) +6 hours, thus having a two-hour difference from the official time of mainland Chile. Easter Island is two hours behind Santiago, Chile's capital city. Laws regarding time in Chile have also applied to Easter Island since 1982.